AMOLED display has become an intrinsic part of high end smartphones nowadays. This type of display makes images crispier and sharper than the traditional LCD or OLED displays. AMOLED wallpapers are among the most searched words in the web. You can't taste the actual sharpness of any HD image without true HD display. Similarly, without AMOLED wallpaper, there is no use of the display.
Here we are going to present a supreme collection of the AMOLED images and wallpapers which you can use in your Android smartphones easily. Simply save the images and set as the wallpaper of your phone!
AMOLED Wallpaper For Android
AMOLED displays are the "must have" feature in the high end phones now in the world. For better clarity there is no match of this type of display. Active-matrix organic light-emitting diode emits optimum lights with faster switching between the diodes. A wide range of smartphones support AMOLED display. These include Samsung J series, One Plus 3, Samsung Galaxy A series and S series, Oppo F1 Plus etc. To support these phones' display we need AMOLED wallpaper for Android.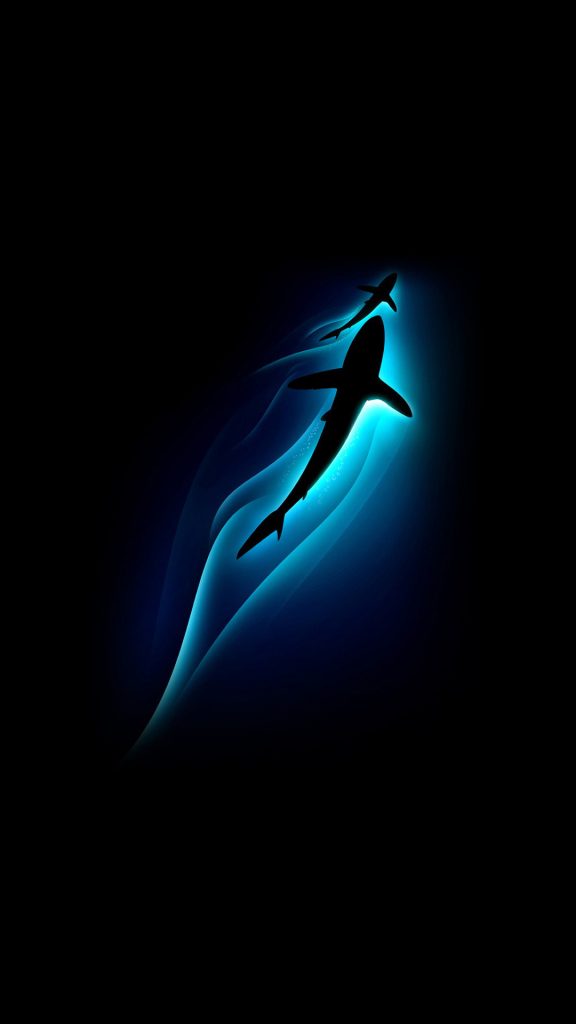 This one is for every one who loves dark themes AMOLED wallpaper for their Android phones. Shark on the screens!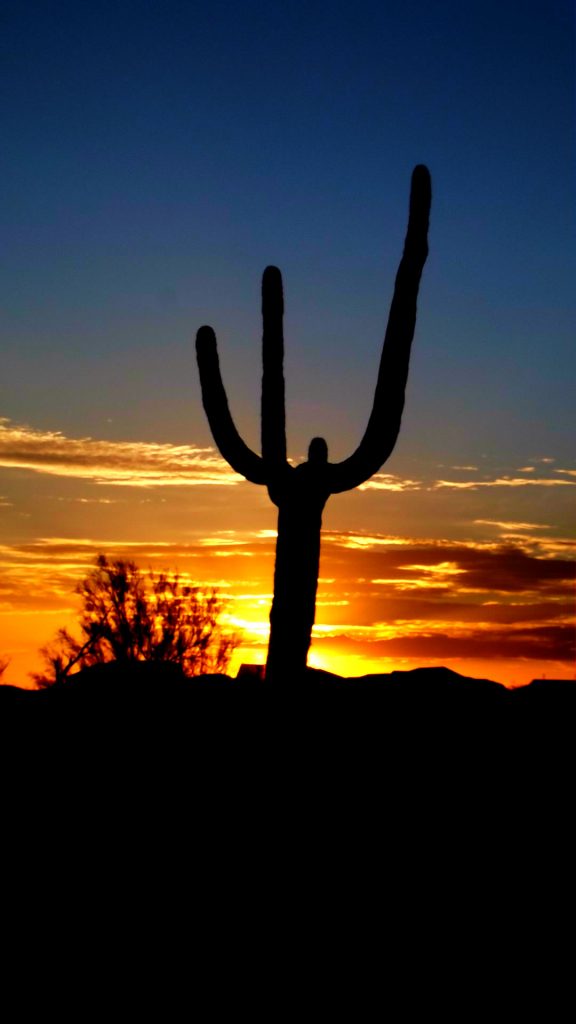 Fantastic dim light themed AMOLED wallpaper for those loves shade with a romantic sunset.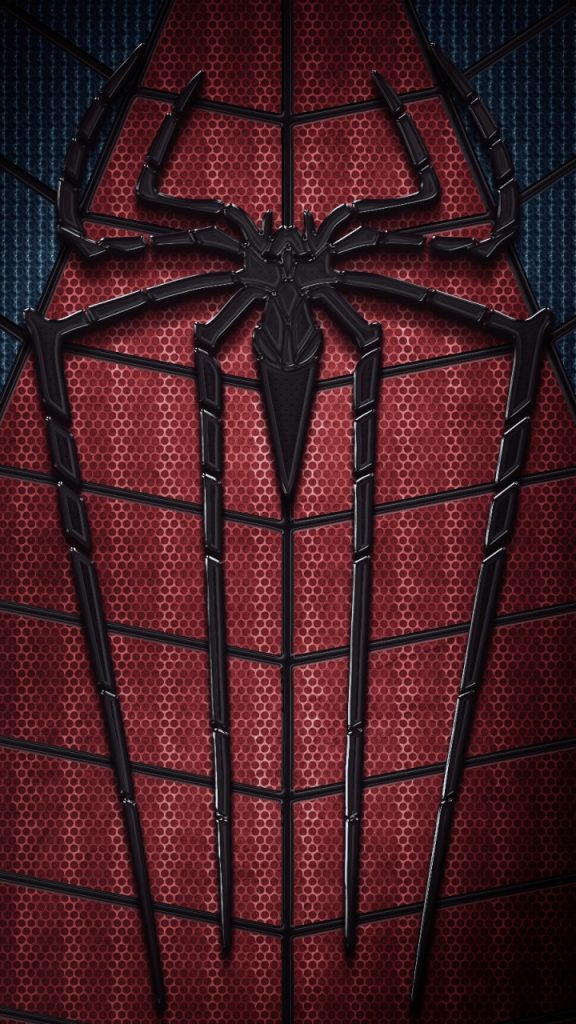 Who does not love Spiderman! This theme is for the young generation who knows everything about the Spiderman and a cool dude fan of the same.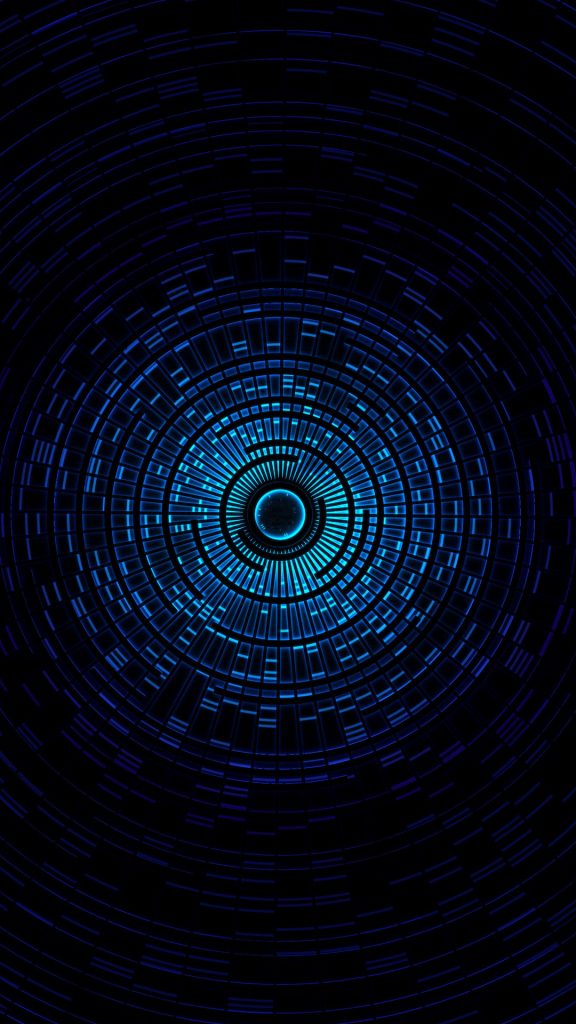 This image is not new but with higher resolution and more depth. Time travel is the main theme of this AMOLED wallpaper.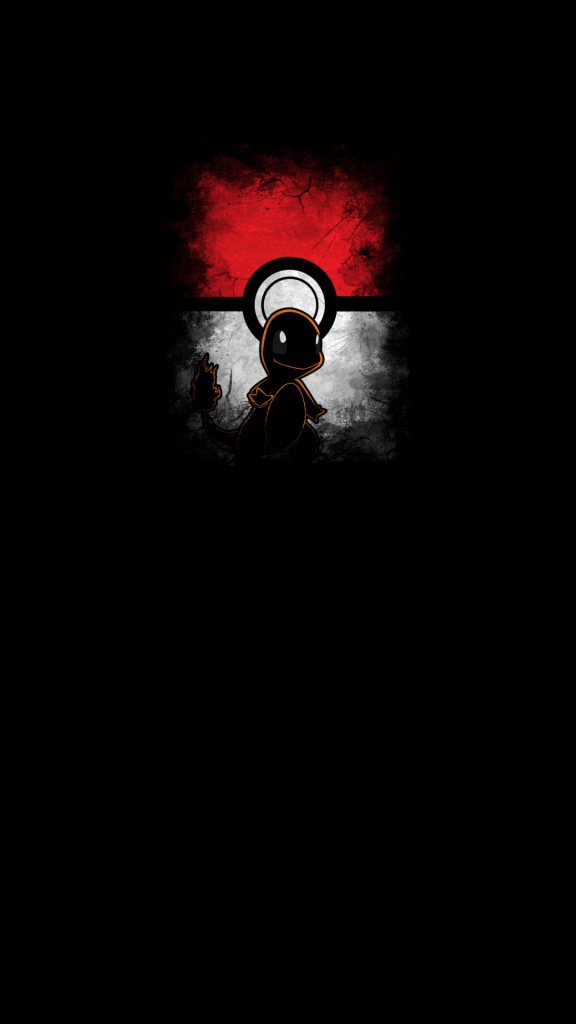 We put this free wallpapers for your Android mobiles specially for those who is addicted in playing Pokemon Go!
AMOLED Wallpaper For Nexus 6P
Nexus series is known for its ultimate features. Google owned brand is among the first in class series which receives all the updates very first. Here we are gonna put some AMOLED wallpaper for Nexus 6P and Nexus 5X. These are considered as the most prestigious brand of Android mobile.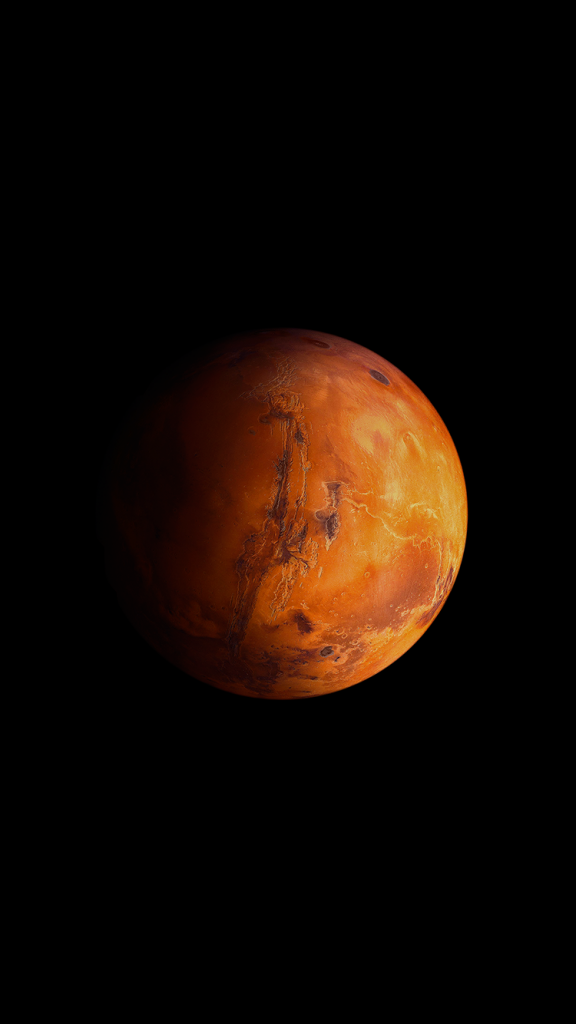 Mysterious planet on the screen of your Nexus phone!! We don't know why this image was selected as the winner in the show for AMOLED wallpapers. We added this here for that reason only. It might have something deeper message. Try to find that out and let us know.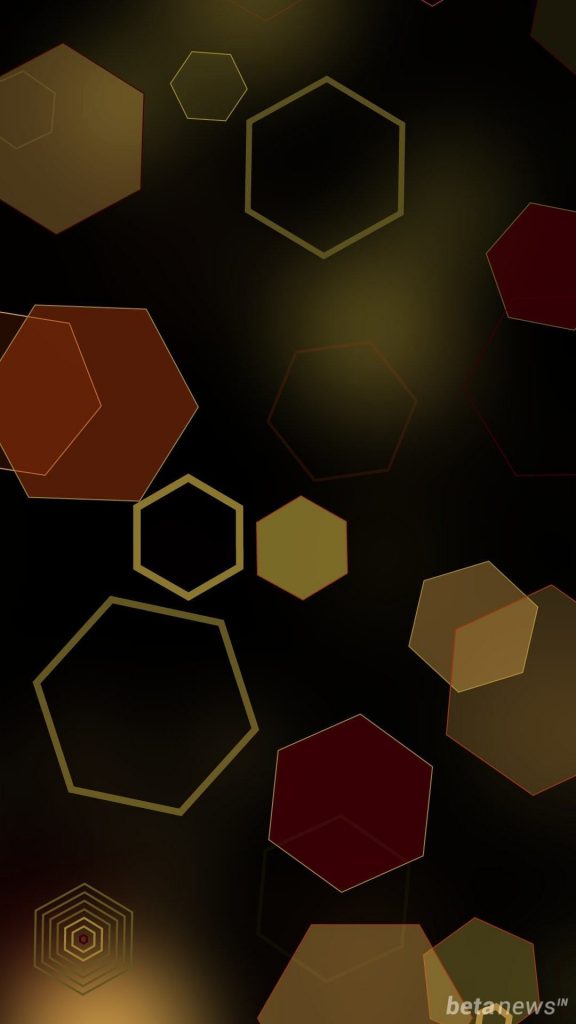 Thanks to betanews for this awesome AMOLED wallpaper which is optimized for Nexus devices specially for Nexus 6P and Nexus 5X.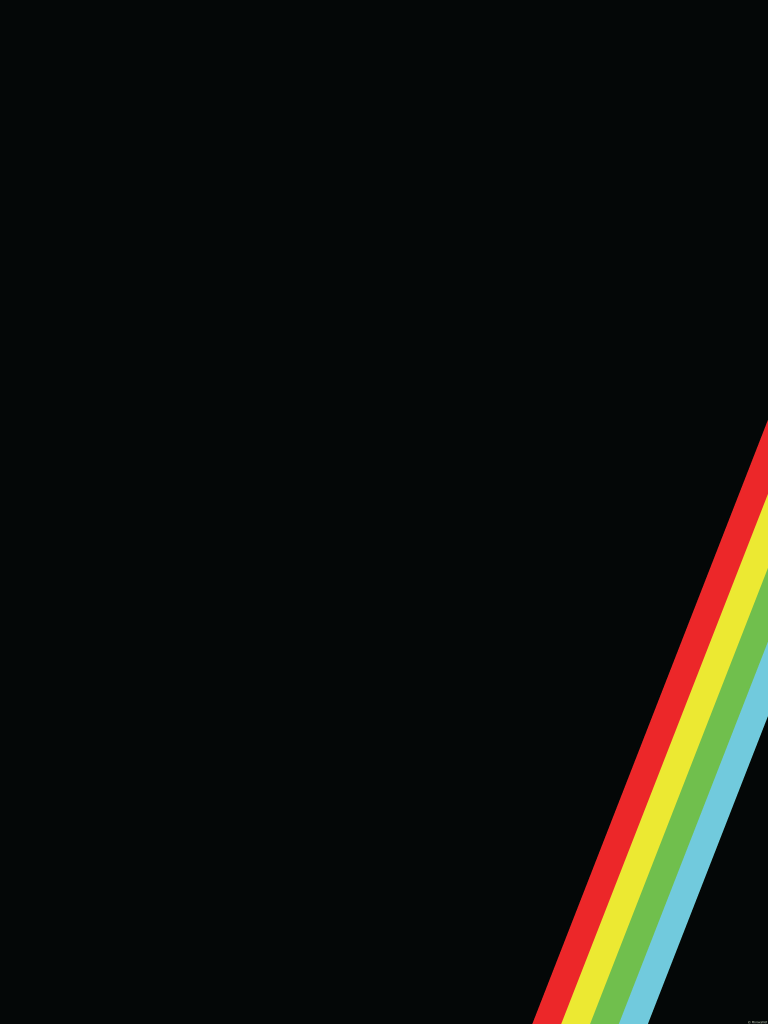 The rainbow image is for Nexus devices, place it and get praised by your friends.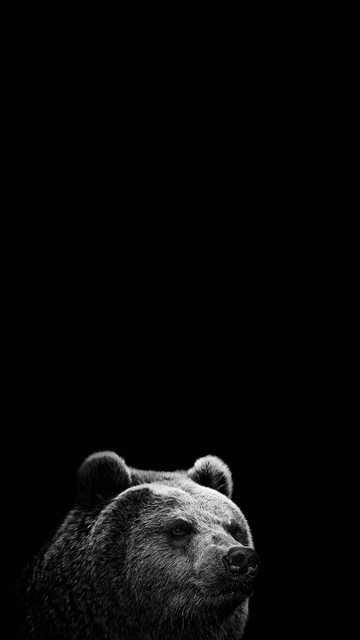 The alone bear is the brightest most character on the black screen. On the AMOLED display it looks like a real bear when black-white contrast does the magic!!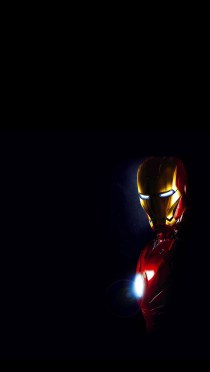 It's a little gift for the fans of Iron Man!!
AMOLED Wallpaper HD
AMOLED wallpers are the high definition wallpapers (HD). Picture clarity is top notch and there is no confusion about it that till date, AMOLED is the best display for Smartphones. Find the best AMOLED wallpapers with true HD taste here.
AMOLED Wallpaper 1440*2560
1440*2560 is considered as the Quad HD. It has a 2560 x 1440 pixels in 16:9 aspect ratio. Sometimes it's called as 5K display in some areas but it's not technically. Here to meet up your quest we are providing you some AMOLED wallpapers with 1440*2560.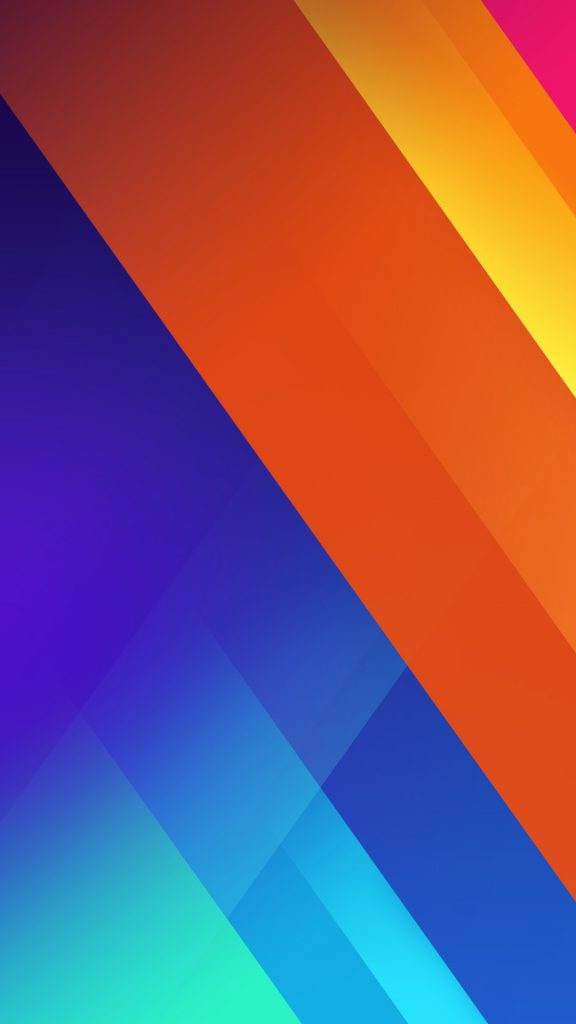 Light AMOLED image for every purpose.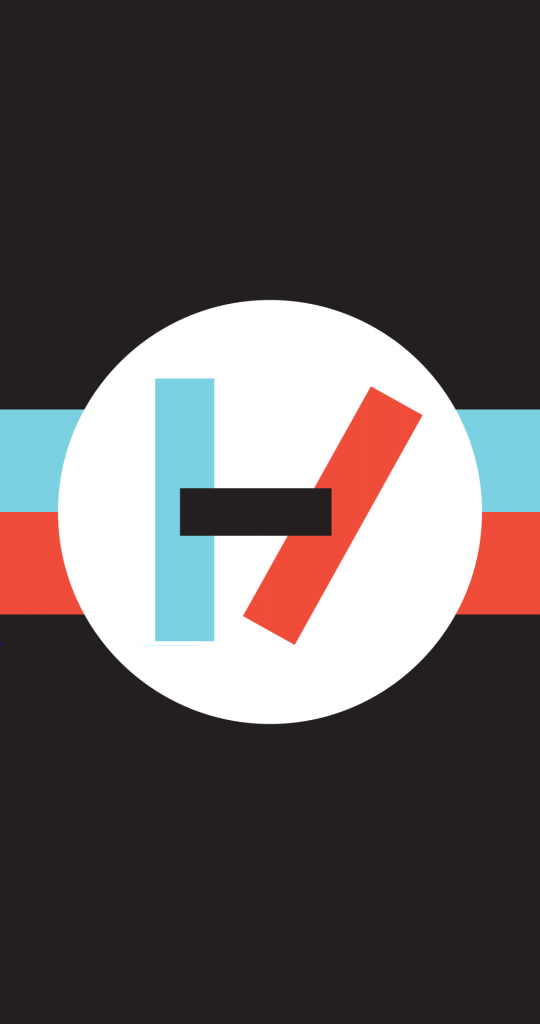 AMOLED Wallpaper 4K
4K resolution is the one of the asked features of the smartphones in today's market. Do you know what is 4K resolution? It means  to an exceptional display which has horizontal resolution of 4,000 pixels and vertical resolution of 2000 pixels. For you we have arranges some AMOLED wallpaper 4K.