Google is coming up with a new feature that will change the way of checking over usage of data. It may sound weird but new Android N (Nougat) is being fitted with a feature that intelligently can check over data usage on an Android device. You don't need to check the data usage going into the "settings" every time after heavy data usage. Android's next OS is gonna to fix this issue.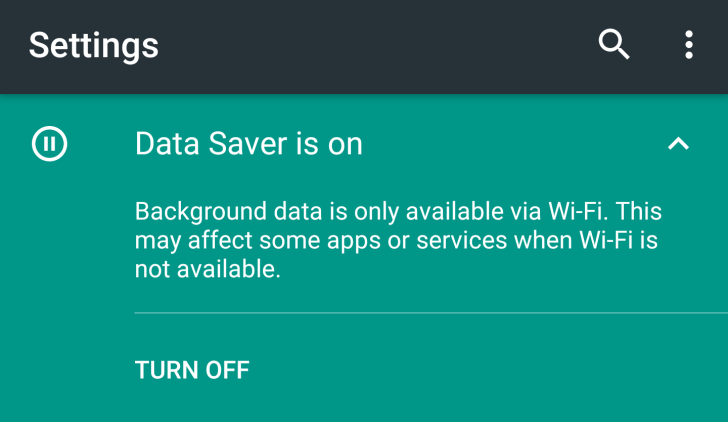 We all know that when data pack gets finished, mobile operator hardly inform us and it happens with many of us that the operator charged a lot from our main account balance for the over usage! We are left with no explanation for this. Android 7.0 (Nougat) is packed with an intelligent built-in informer that keeps you informing about the data usage on your mobile and may flash warnings when your data pack will be about to be finished.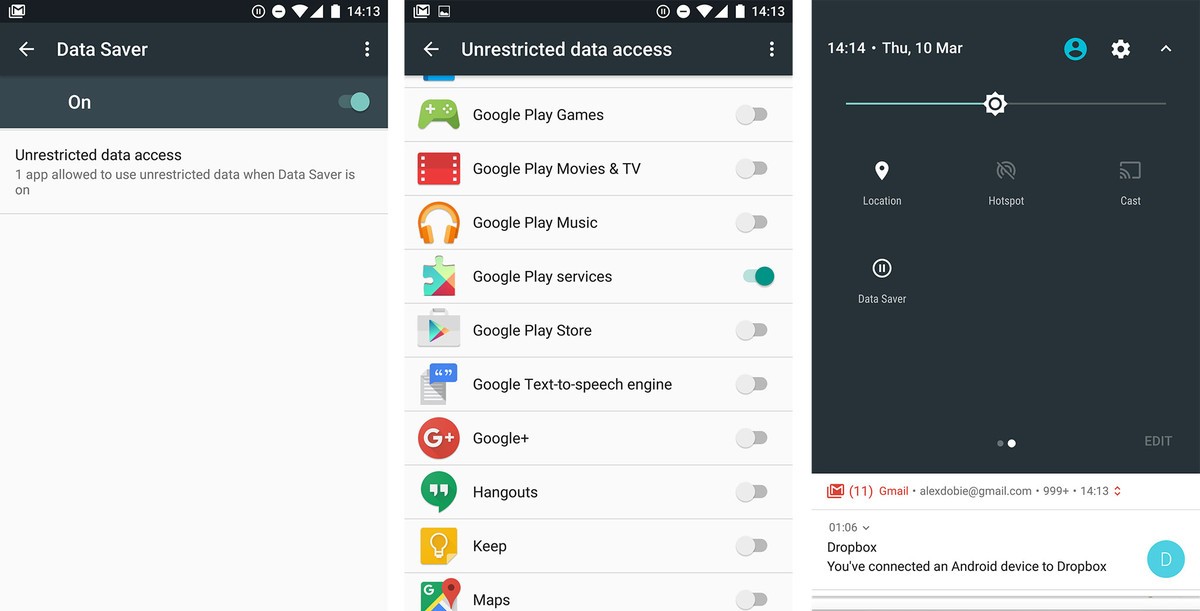 New data saver option in Android N will inform users about the data usage by the apps in the background and helps users to save their data from being sucked up by the apps. You can set your priority apps. Only those apps will be available on background (Like: Gmail, WhatsApp etc). All the other apps will be hibernated until and unless you open the apps. That means users will have end to end control over the apps and they can select which apps they want to run in background.
Stay tuned for lot of new updates on Android Nougat which is slated to be released on 22 August exclusively on Nexus 6P and Nexus 5X. With Android N, you can bring DVR class quality in your Android TV.