There are a lot of Android phones in this planet which are yet to be upgraded to the Android Marshmallow while the release date of the Android 7.0, Nougat is popping out of the rumors. Though there are a lot of rumors are waving around about the features and probable new options of this new Android operating system. Before a few days, Google announced to release a new OS, Fuchsia. A lot of rumors are heating up on this issue that Google may discontinue the Android line up after Android Nougat.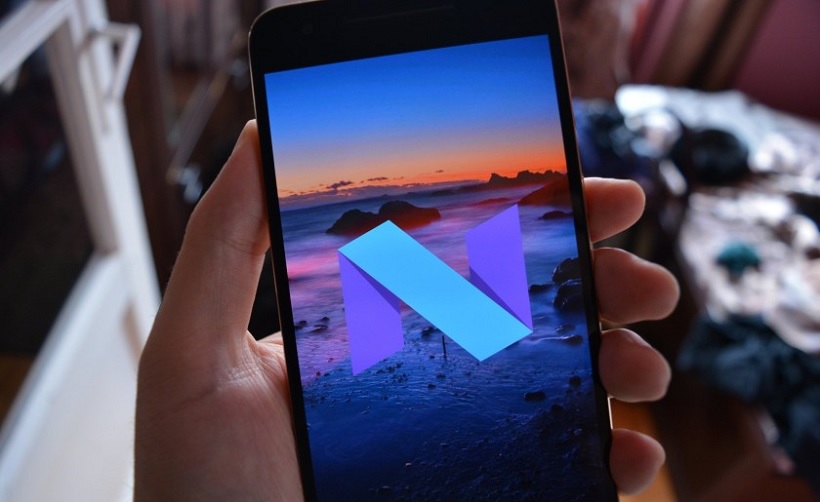 In the website of the Canadian operator Telus, a schedule is posted where it was seen that, on 22th August, Android N will be available for the devices of Nexus- Nexus 6P and Nexus 5X.
In South Korea, LG G5 users got a preview of the Android 7.0 before release. It was a official trial run where a number of LG G5 users got the option for testing the new Android operating system.
Hopefully after few months, Android N will be available in maximum premium devices like LG G5 and devices of Android One. But for the first time, on August 22, Android N will be available only on the Nexus device. There is a probability that Google's CEO Pichai may announce the initial release date of the Android Nougat officially.
Android N will come with a new data saver feature which will allow you to select your top priority apps for all time awake while all the other apps will go hibernated. Apart from this, new feature that will enhance video streaming experiences with picture-in-picture feature!
Till now, there has been no news and words from the Google! But there is something which is gonna live in the next week and According to the Canadian operator it's nothing other than the Android N!
Share your takes and pour your thoughts in the comments.