With the latest roll out of Android operating system, the smartphone features for "notifications" got improved and polished. We have been experiencing many updates for home screen notifications since Android Lollipop has arrived in the market.
Here we have seen some mind boggling changes in features in Android Nougat which is ready to come on Nexus device soon. The previous one- Android Marshmallow which was an update over the Android Lollipop version ends with the new Android update- Nougat.
For your interest: Android 7.0 (Nougat) Feature To Prevent Over Usage of Data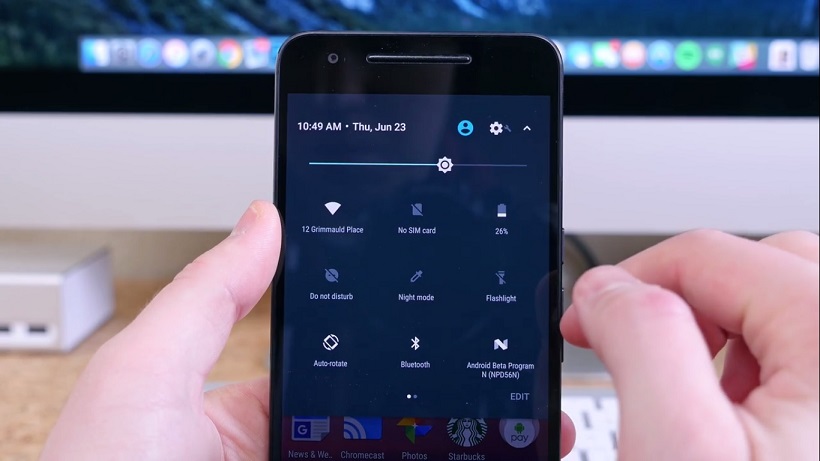 Android 7.0 (Nougat) Made Notifications Better & interactive
 There are ample of features which made the whole operating system Android N pretty intelligent. We are gonna to get those Android features on table here in below-
Reply directly from the Notifications: Users can reply directly from the notifications. If you get a notification from WhatsApp or Facebook Messenger on the top bar, just by pressing on the message. You don't have to open the screen fully to reply the messages.
Bundle Notification: Get on the bundle notifications by the newest Android 7.0. It unleashes efficiency of the Android phone. You can do maximum things directly from the "notification" layer.
Notification Peeking: You can expand all the bundled notifications to see which one to reply on a priority basis. The screen is collapsible. You can "peek" anyone according to your wish.
These are the changes in the new Android 7.0 OS. Stay with us and make yourself glued here for more updates on Android Nougat.