Pokemon Go has taken all the health freaks and gamers under its umbrella. No doubt that this GPS game has changed the way of our thinkings about any "GPS" based game. Many of my friends have been chasing Pikachu for a long time, and I got a feed from them that sometimes Pokemon Go shows a disgusting message of "GPS Signal not found". I have gone through a thorough research and have found a way to resolve this issue for my friends catching Pokemon around.
Let's solve this issue today so that no one has to compromise with it.
Fix "GPS Signal Not Found" For Pokemon Go 
Follow the below-mentioned methods to check whether you are having the issue with the settings in your smartphone or in the system.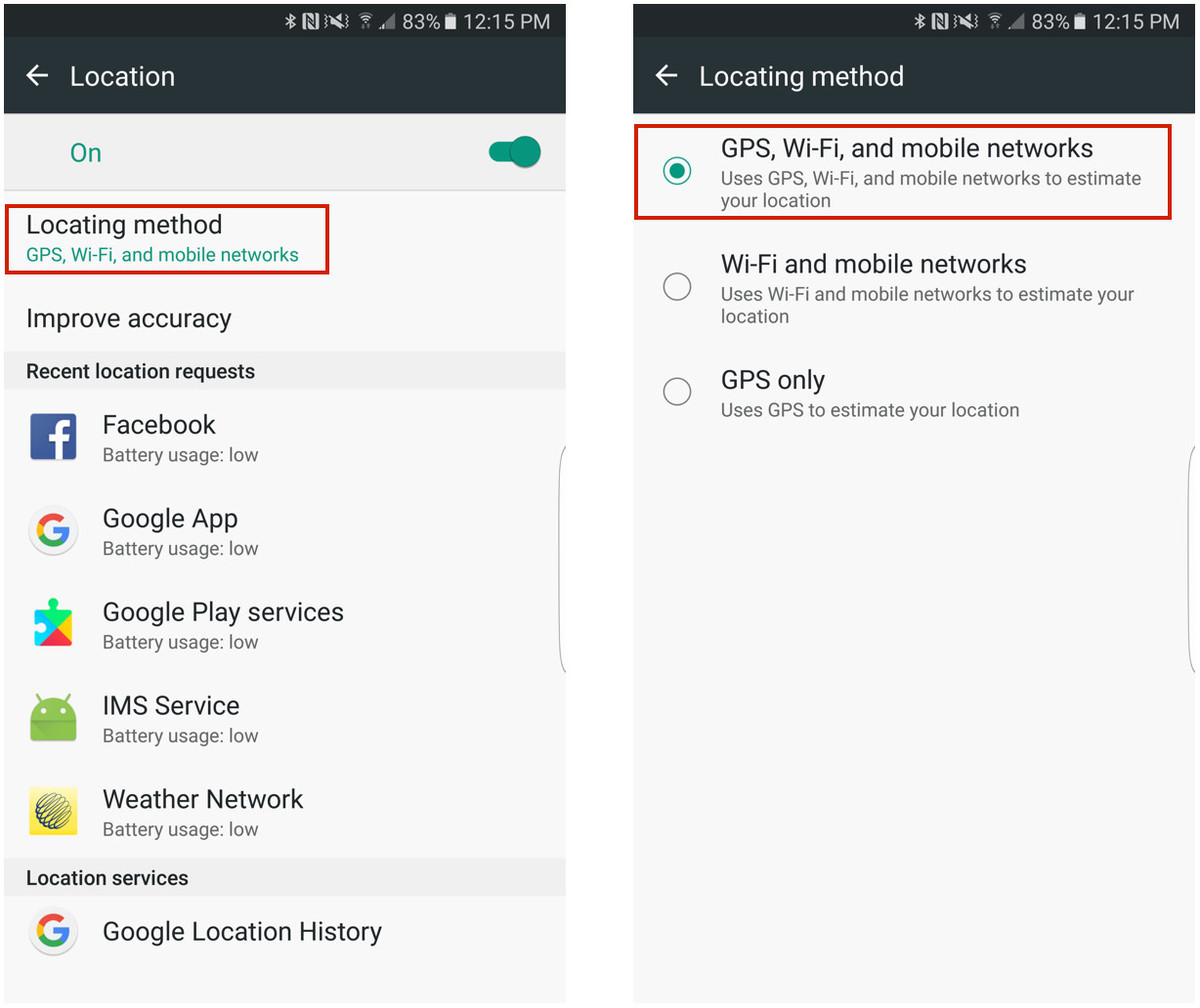 Check the GPS Settings of your phone
At first, check the settings of the GPS radio of your phone. Follow the steps to check it-
Tap on the "Settings" button to open the settings details
Then tap on the "location" option
Then head your fingers towards "GPS, Wifi and mobile networks" option
Always ensure one thing that Wifi is turned on all time/data is on for the time you are playing
#Special Tips: Turn the GPS on & Wait for 30 seconds
When you are stepping out, turn on the GPS and wait for a while (around 30 seconds), let the satellite lock your device. Then start playing the game.