Rumours suggest that Chinese company LeEco is working on the development of the successor of its smartphone Le 2, which was launched a few months back in early 2016.
According to images leaked online, the upcoming smartphone from the Chinese company has looks similar to its predecessor but has slimmer bezels on the side which might also add to its comparative light-weightedness. Rumours have indicated that the device is more of an upgraded version of the original Le 2, which could mean that the difference will mostly be in its internal components.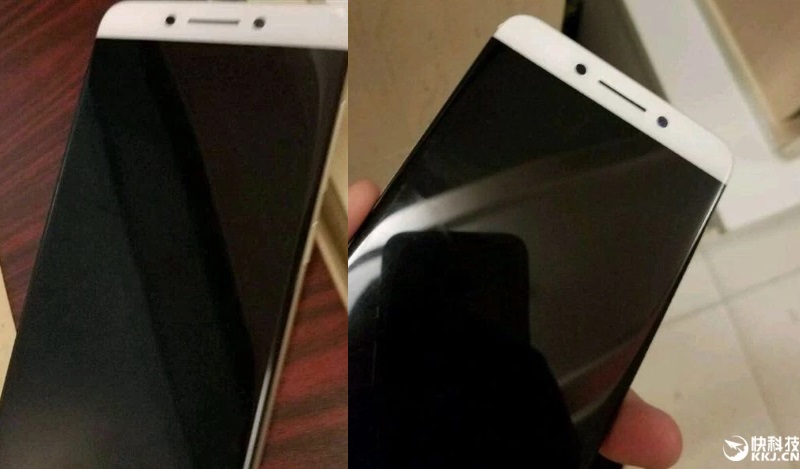 Only the front-profile images of the phone have been leaked which shows the usual front camera, earpiece and proximity sensors. No images of the rear profile have been obtained but rumours suggest that the phone will most probably sport a fingerprint sensor at the back.
Le 2S Features and Specs 
Speculations have been made about the upcoming smartphone which is rumoured to be the world's first phone which will have an internal memory (RAM) of 8 GB. In the smartphone market, this is huge as 8 GB of RAM will increase the phone's performance power by leaps and bounds. The handset is also expected to come with 64GB of internal storage and a 5.5-inch display. The screen resolution of the 5.5-inch display has not been leaked yet, but based on its other components the display could have a 1440p quad-HD screen resolution which will also be one of the first of its kind in this country.
The new smartphone is also believed to have a single camera lens at the back. While this might be a disappointment for a lot of users, the omission of the widely used "Selfie" camera might prove to be quite a good start. For the people who have the front camera lens listed as a mandate, they might consider waiting for the LeEco cool1 which will soon be released by the Chinese manufacturing company.
Everything else about the Le 2s is still a mystery right now, but that should change pretty soon if it is actually slated to be outed in early September.