Samsung Galaxy Note 7: Tech giant Samsung Electronics Co Ltd that quality testing is responsible for the delay Galaxy Note 7 smartphone shipment. "Shipments of the Galaxy Note 7 are being delayed due to additional tests being conducted for product quality," Samsung said in a statement to Reuters. The company did not elaborate on what exactly was is testing and to what markets shipments are being delayed.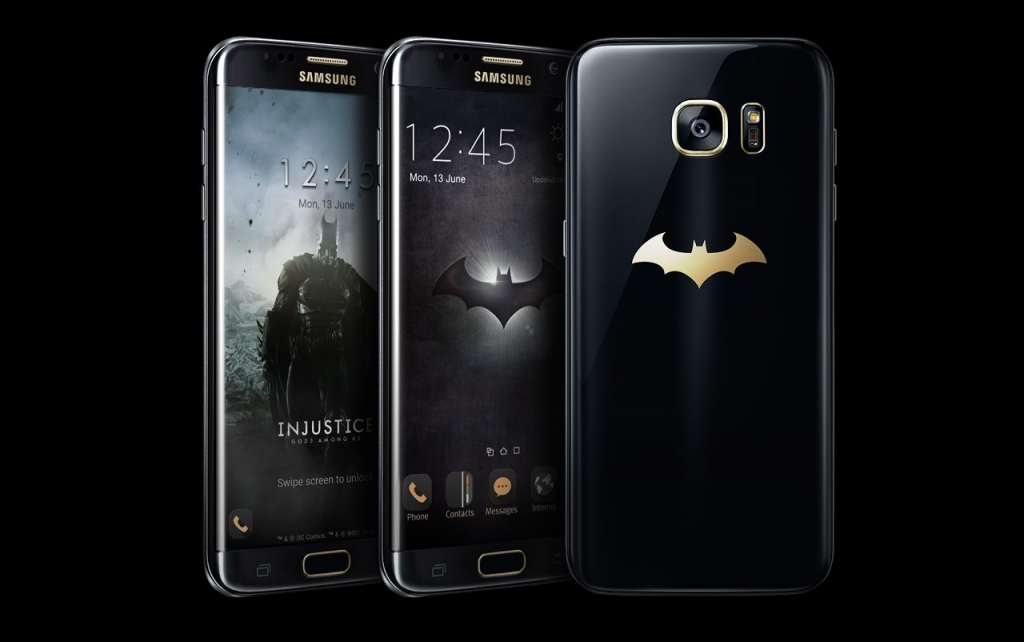 There was a news doing the rounds that some users of the Galaxy Note 7 have claimed that the battery for their phones exploded. If it really is a quality control problem, then the faulty battery will be a major blow to the selling point of the phone. Moreover, it'll be a big disappointment for fans.
Earlier we heard that due to high demand, caused a supply shortage and forced Samsung to push back the launch of the phone in some markets. And to recall, production problems for the curved displays for the Galaxy S6 Edge phone resulted in disappointing sales last year. It looks like Samsung has a number of issues at hand to solve. Although Samsung's other premium smartphone models the Galaxy S7 and S7 edge, that launched in March, have been huge hits with customers. It has helped boost its earnings in the first half of 2016.
Check Out: Top 10 Samsung Galaxy Note 7 Cases
A couple of days back we reported that the Galaxy Note 7 Batman Themed Injustice Edition is soon to be launched. It's an exclusive edition for Batman fans and was first shown on a Chinese website called "Weibo".
The Galaxy Note 7 retails in South Korea for 988,900 won ($887.63 or roughly Rs. 59,810) without subsidies. It was launched in India at a price of INR 59,990.The Note 7 will be available in the market from September 2, at all major e-commerce platforms. Additionally, customers can avail the all new Samsung Gear VR headset for an added cost of INR I,990 while pre-registering for the phone between August 22-August 30.