The two most leading mobile operators in the country, Vodafone and Bharti Airtel are rolling out e-KYC service at their stores to facilitate customers activate new SIMs within a minute with Aadhaar number verification.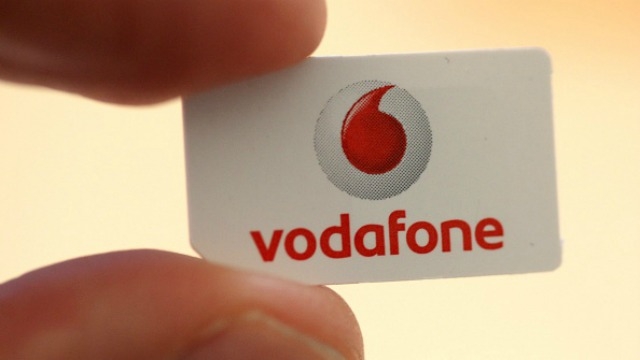 Airtel has already rolled out this service at its stores in Delhi-NCR region, and Vodafone is on the verge of launching the service nationwide. Vodafone is scheduled to roll out the e-KYC service all across the country from 24th August.
Sandeep Kataria, the Vodafone India Director (commercial), said in a statement, Customers walking in for a new connection at our stores will walk out talking in just a few minutes. We had partnered with the Department of Telecom (DoT) to pilot the Aadhaar based e-KYC solution and tested it successfully in two circles, "Later he added, "Effective Wednesday, August 24, we are rolling it out across the country,"
On the other hand, Airtel, who already has this service at their Delhi NCR stores, will launch the service at all the company-operated stores all over the India in the next few days. Not only that, a Bharti Airtel spokesperson assured that the e-KYC facility would also be extended to those stores which are not directly operated by Bharti Airtel, shortly.
To able the electronic-Know Your Customer facility or simply the e-KYC facility, the customers just need to know their Aadhaar Card number. The Aadhaar Card number, along with the customer's fingerprint will be good enough to get the green signal for both post-paid and pre-paid connections.
According to the latest TRAI data, as on May 2016, Vodafone had a customer base of 19.8 crores while Airtel had 25.4 subscribers.