Apple is launching the iOS 10 for Apple users today, and the upgrade will come with a bunch of cool new additions.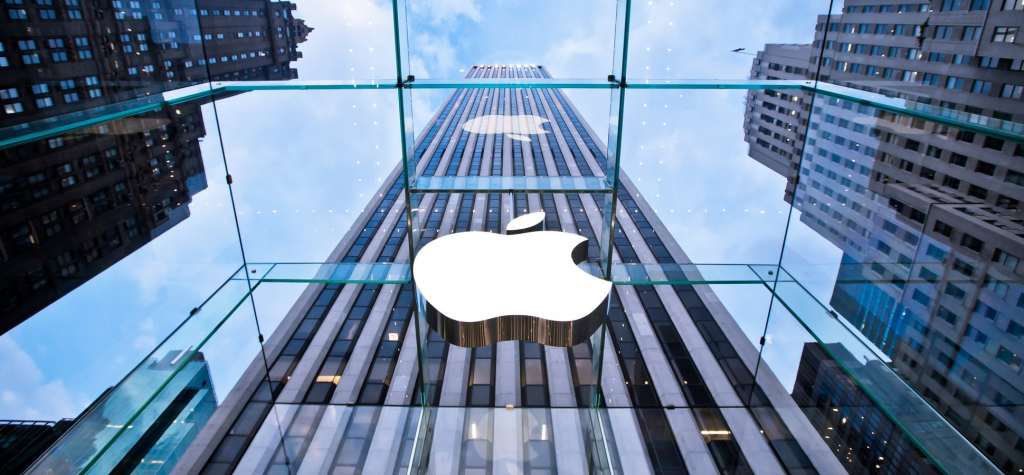 Yesterday, the company rolled out its iMessage App Store for those who had iOS 10 installed as part of its Beta program (iMessage is Apple's texting app). After the launch of the new operating system today, everyone will be able to avail all that it has to offer. Upon installing the iOS 10 users will likely see that their store has automatically included the newest selection of applications, some of which include updates for apps ranging from Yelp, Evernote, OpenTable, Words with Friends, Square Cash, The Weather Channel and GIF Keyboard along with a host of other useful apps. While most of these apps are just extensions of the original apps, some are standalone.
Alongside these, Nintendo has also launched its official Super Mario Run Sticker packs for Apple's iMessage app before Super Mario Run officially launches on the iOS Store in December this year. Users can download the pack to get a range of stickers with Mario doing a lot of things.
The revamped iMessage is something that was announced by Apple earlier, and it marks the first time ever that the company has been receptive towards including third party apps and developers within its core texting platform. The final version of the iOS 10 arrives today , September 13, and it will operate across a host of Apple device users, like iPhone SE, iPhone 5, iPhone 5c, iPhone 5s, iPhone 6, iPhone 6 Plus, iPhone 6s, iPhone 6s Plus, iPod touch 6th generation, iPad 4th generation, iPad Air, iPad Air 2, iPad Mini 2, iPad Mini 3, iPad Mini 4, and iPad Pro.