Apple's hush-hush self-driving car project has seemingly faced a halt. According to reports, the Cupertino-based company is considering taking a different approach to the project and had in the process ended up laying off a number of employees involved with it. The employees have apparently been told that the company was letting them go in a bid for "rebooting" the project from the ground up.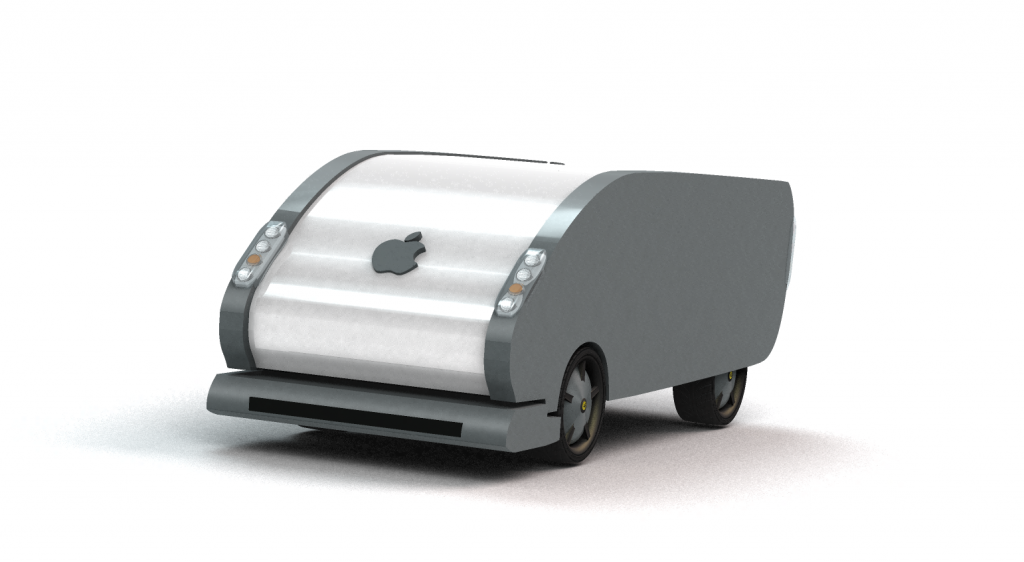 Trouble had been brewing on the inside with Apple's ambitious undertaking, aptly code-named Project Titan, as the company has failed to make any substantial progress despite investing a significant amount of resources, reports The New York Times.
Apple is renowned for maintaining tight-lipped secrecy about any of their upcoming projects, and while this one was no different with no straightforward confirmations ever being provided, Apple CEO Tim Cook had hinted at the company's interest in taking advantage of the evident state of flux that the automotive industry is undergoing at present. Back in May this year, the company had surprised everyone by investing a billion US Dollars in the Chinese app cab service, Didi Chuxing. Apple had at the time stated that their move had been motivated by trying to understand the complex workings of the Chinese market.
Interestingly, the self-driving technology has been a matter of experimentation by many other companies besides Apple in recent times. Earlier this year, the heavily advertised self-driving feature in some of the cars by Tesla Motors had raised a lot of eyebrows after a fatal accident associated with the feature made headlines. Uber too has plans to start a limited service to start picking up passengers in self-driving cars. Other well-known car manufacturing companies have also announced plans to have self-driving vehicles out on the road in the upcoming years.
In light of these factors, perhaps what Apple was struggling with was to find a way to make its project stand out against the tough competition that it is likely to face. Apple had taken its project seriously enough to pull in employees from its other divisions. In July, it had brought in Bob Mansfield, an Apple veteran who had worked alongside Steve Jobs, to take over the project after former project head Steven Zadinsky left the company.