Death Stranding: It's an upcoming open world, action video game that is developed by Kojima Productions and is published by Sony Interactive for the PlayStation 4. It stars American actor Norman Reedus and it's been directed by Hideo Kojima. This is his company's first game following the 2015 disbandment and termination of contract from Konami. The title was unveiled at the E2 2016 conference in June.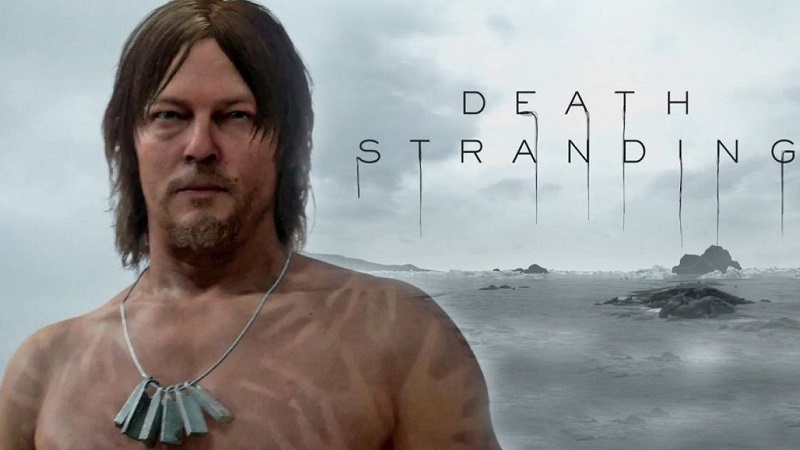 Death Stranding Release Date:
The game currently has no set release date. Because there is so little information, many speculated that the game isn't going to be out anytime soon. However, while addressing a crowd at a Q&A event at the Tokyo Game Show 2016, and later taking to Twitter, Kojima Productions wrote: Yes, Death Stranding has a set release date. Duh, how else would we be able to set a budget? Before the Tokyo Olympic Games. Before the new Akira.
According to IGN, Death Stranding is due for release in 2018. Akira was set in 2019. Going by that reasoning, Death Stranding would be released in 2018. "It will be out before the Olympics," said Kojima, referring to the Tokyo 2020 Games. He then went on, "To go a little further, there is a movie called Akira, and it will be out before the year in which Akira is set."
Death Stranding Female Protagonist:
Kojima also hinted at a female protagonist while mentioning that casting is still in progress. Hideo Kojima said: Death Stranding's casting is still under way… Will there be a heroine? Who should play her? 
Death Stranding Trailer:
Norman Reedus will play the role of the male protagonist in Death Stranding. "This game will show a different side of Norman Reedus than fans of The Walking Dead might expect," said Kojima. When asked whether Reedus had posed nude in body-capture sessions for the for the trailer, Kojima said, "No, he was wearing underwear, unfortunately."
The stage event was live streamed and can be watched here:
https://youtu.be/WNTdus18zyM