Upcoming Chromebooks from Google are expected to feature major boosts in terms of applications, something that was lacking in the devices till now. Now according to new reports, future Chromebooks may come with an inbuilt fingerprint sensor for security purposes. This report comes after we had learned that Google was testing out a new Pin-unlock system on Chromebooks called the "Quick Unlock" feature.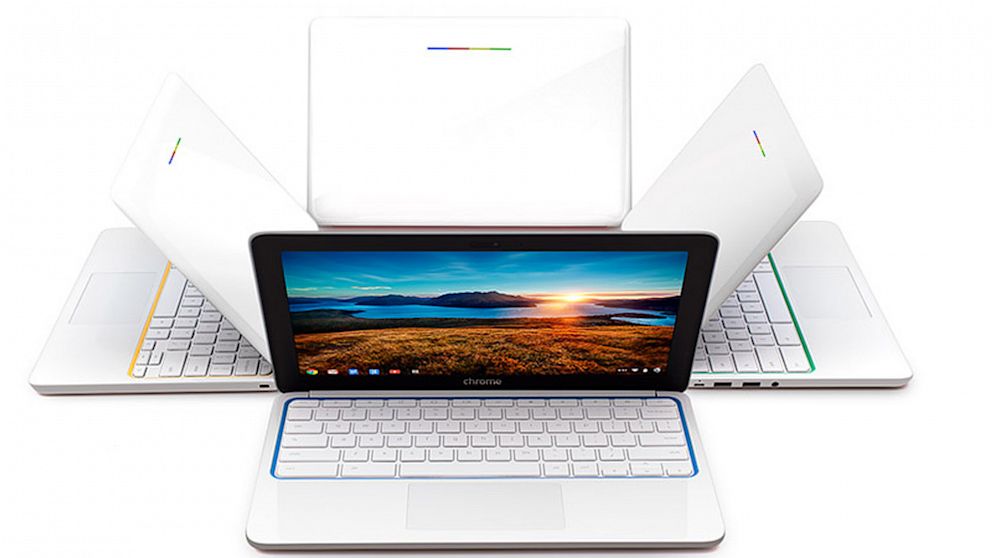 Fingerprint sensor in Chromebooks- A new era in PC security? 
The decision to integrate a fingerprint sensor in the upcoming Chromebooks makes sense, as devices with the system have already flooded the markets. Smartphones, both high-end and mid-range, as well as laptops, can be seen sporting this feature that allows for a more fuss-free alternative to the hassle of unlocking a device with a preset password.
This report comes after a new commit inside the Chromium repositories was spotted which suggested that Google is experimenting with the fingerprint scanner on the Chrome OS. According to this commit, an upcoming Chromebook with the baseboard code named "Gru" is currently being tested on for this added feature. No other information is available at present regarding the upcoming device, except for the fact that we may be looking at the Chromebook code named "Kevin" which is known to use the "Gru" baseboard. However, it is not known for certain whether it will be the "Kevin" Chromebook which will ultimately come with an in-built fingerprint scanner.
Nevertheless, with the fingerprint scanner on its way to becoming a rage among portable device users, and with evidence that Google is currently testing it on baseboards, we can perhaps expect the feature to appear on a slew of Chromebooks to be released by the tech giant in the upcoming months. With the added support of the "Quick Unlock" system, we may be looking at a simple yet very effective way to keep information on our laptops safe from prying eyes. The new method of unlocking may also possibly be used for unlocking individual apps on the device.