Google has launched Google Station in India that seeks to offer fast Wi-Fi services. To recall only a year ago Google began providing internet services in the Indian railway. They went on to provide similar services across the globe. And now the company plans to bring faster Wi-Fi services to malls, cafes and other public places under a program named Google Station.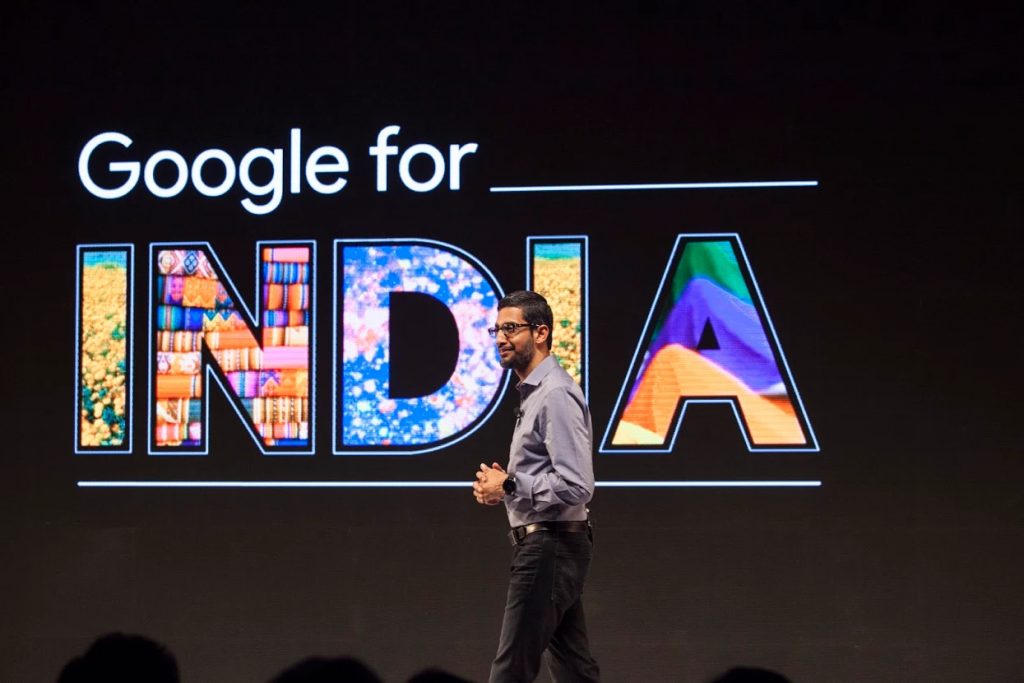 Google is going to hold the second instalment of Google for India event in New Delhi today (27th September). Caesar Sengupta, VP of Google's Next Billion Plan revealed that the service is available for everyone with a good internet connection. What this will do Google is that it'll deepen its reach across the country and they'll be able to bring in more people on the Google search engine.
The company said Google would be rolling out Wi-Fi hot spots in places where a large number of people gather like malls and transit stations, and in social hangout locations such as cafes and universities. "The goal is to give people many hot spots within a few minutes walk from their home, university, or workplace, unified by a simple login process that works across all of them," Caesar Sengupta, Vice-President, Next Billion Users at Google was quoted as saying in the statement.
CHECK OUT: Vodafone Offers 10GB Data at Cost of 1GB to Combat Reliance Jio
At present, Google is offering free Wi-Fi at around 53 railway stations across the country where over 3.5 million users use it every month. They plan to expand to around 100 railway stations by the end of this year. The search engine giant claims that around 3.5 million Indian access the internet for the first time using the free Wi-Fi service each day.
The company urged the Indian to connect Google and discuss how they can make the internet accessible to more people in the country. To do that you'd need to visit here. Also, Google is planning to add monetary benefits to its partners. "We'll be partnering with large venues and organisations, network operators, fibre providers, system integrators and infrastructure companies."
Google also revealed that they have plans to launch the service in two other Asian countries like Indonesia and Philippines in future.