It's being called the Reliance Jio effect. Like Airtel, Vodafone is now offering with benefits like getting 10GB data at the cost of just 1GB for up to three months.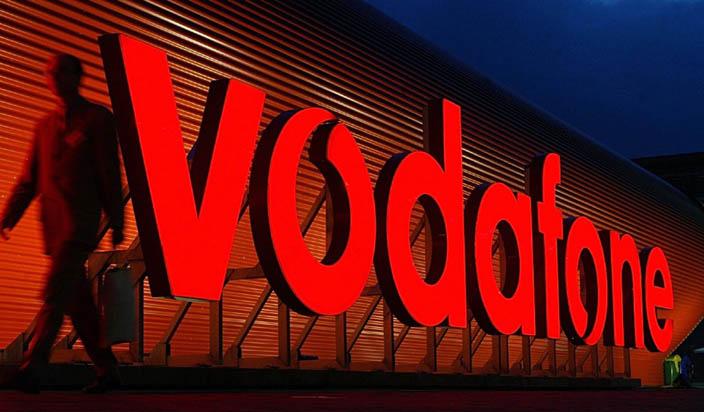 Vodafone has said that the new 4G smartphone means that one that was not used on the Vodafone network in the last 6 months. "With Vodafone SuperNet customers can now pay for 1GB and get 9GB additional free. As a result, a customer connecting with a new 4G handset can now enjoy 10GB data at the cost of just 1GB for up to 3 months," the company statement said. The offer is both available for both prepaid and postpaid customers until December 31.
The offer is for circles where Vodafone has its own 3G and 4G services. Tt is valid in only 16 circles where the company offers high-speed data connectivity. You can use the free data in Delhi, Mumbai and Kolkata at anytime but for other circles like UP (West), UP (East), Haryana, Karnataka, Gujarat, West Bengal, Kerala, Tamil Nadu, Maharashtra & Goa, Assam, North East states and Rajasthan, the free data needs to be used between 12 AM and 6 am. Usage of this additional data will be limited to 4G networks only.
Vodafone has clarified that the 1+9 GB data offer is only available for data card of 1GB or more that will have a validity of a minimum 28 days. Also, anyone who subscribes for the offer will also get access to a free subscription of Vodafone Play.
"At Vodafone, we have always believed in providing the best value to our customers while surprising them with delightful offers. With the festive season approaching, we are giving a greater reason to customers to upgrade to 4G handsets," said Sandeep Kataria, Director – Commercial at Vodafone India.
For more information visit here. Here you'll also find eligibility of your handsets.