Google has added "Reviews from the Web," a feature that accumulates user-generated content from the internet and places them in a position of prominence as part of search results. The content will be gathered from third-party sites that have been contributed by general users, rather than eminent reviewers or critics. The feature will cover reviews on most searches, including television shows, restaurants, hotels and movies, and show them directly in the search results.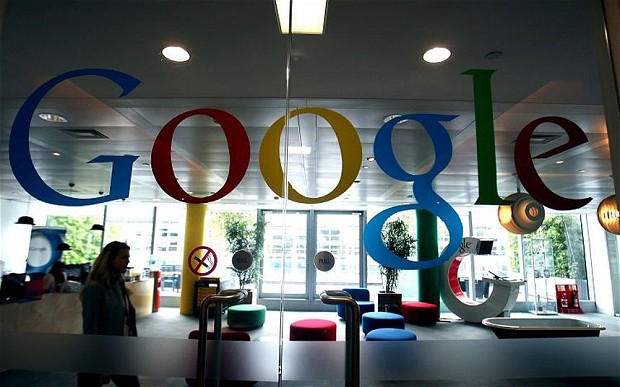 Google says that the "Reviews from the Web" feature will accompany their recently introduced best-of lists and critic reviews features. "Whether your site publishes editorial critic reviews, best-of places lists, or aggregates user ratings, this content can be featured in local Knowledge Panels when users are looking for places to go," says an official post from the company. The feature will be available as an update to the Google app. Google has also shared information about how site owners can optimise the user-content on their sites to be included in the feature. Publishers who include the Schema markup, an optimising code for websites, will be eligible to be included as part of the feature.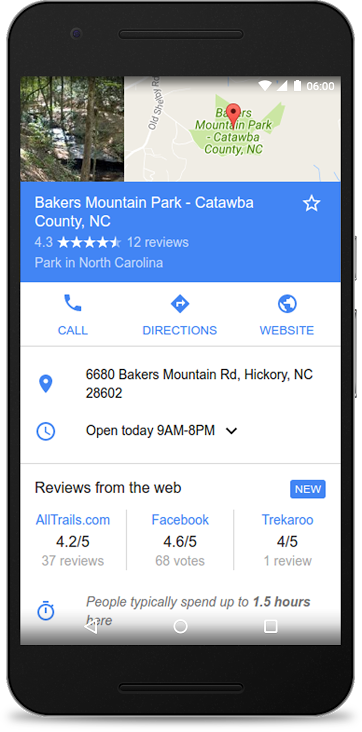 The feature will be active on both desktops and mobile devices. On the desktop, the "Reviews from the Web" feature will appear on the right side of the screen as reviews generally do. On mobile phones, they will appear nearly at the top of the search results. SearchEngineLand reports that the initial version of the feature will show three review sources, the order of which will be determined by relevance. With its "Reviews from the Web" feature, Google aims to bring a bunch of useful information about places at the user's disposal in an instant.