Bell is yet to be rung, various leaks on iPhone 7 images are flooding the internet. The newest leak reveals something that actually did not go with iPhone if it was 2014! For the first time, iPhone is coming with a new colour variant. A fully matte piano black color variant!
We also did not give a lot of attention while the update hit the news desk for the first time. But after a while we realised that the news was not just a rumour, it was a real leak!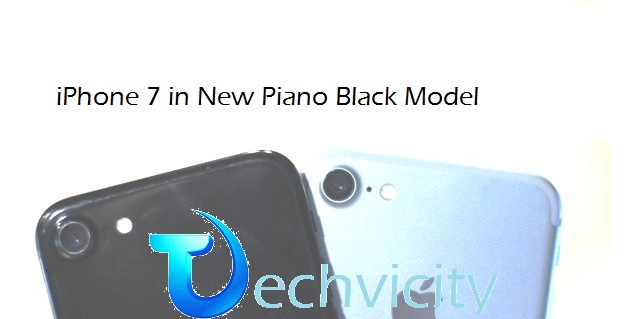 iPhone 7 Piano Black Colour Variant
There is nothing disheartening as you can avail all the traditional colours besides this new variant. Apart from the colour, there are a lot of new things that should be mentioned. The LED flash has been refurbished a lot, and the plastic SIM tray got an improvement.
Four LEDs in the Flash 
The LED flash got four LEDs for true tone flash. In iPhone 6S there were two LEDs where one was warm, and another was cool. But here in the iPhone 7 two are warm and two are cool! That means more depth of image will appear if you click with the new iPhone 7!
IPX7 waterproofing- the iPhone with Water resistance Feature 
All the closed ports got a tight rubber finish for better water resistance. By proving all the earlier rumours true, iPhone 7 is going to be the first ever iPhone to get a water repellent finish. There is an IPX7 waterproof rating like Apple watch.
Here are a lot of more to come yet. Catch all the live updates of iPhone 7 updates and Apple event coverage here.