The rumoured LeEco Pro 3 will house a mammoth 5,000 mAh battery within its slim, 7 mm body, says a new rumour which originated in the Chinese technology company's home country. According to GSMArena, the new rumour also adds that the heavily speculated phone will pack in a brand new software that will focus on several entertainment-oriented functions like video content as well as social integration.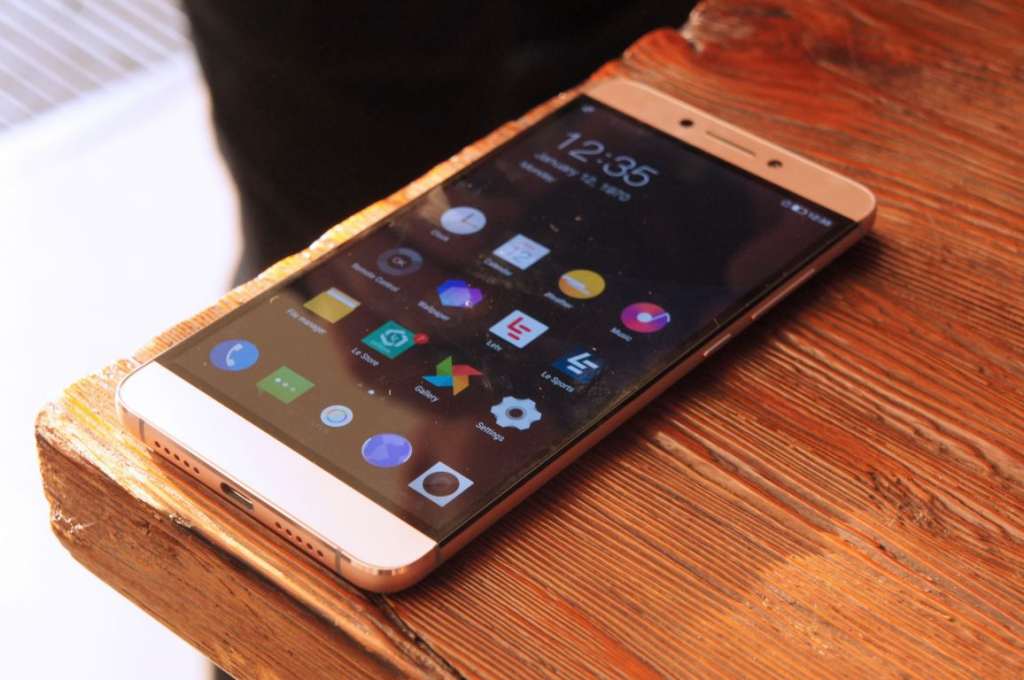 Such rumours do not always head towards a solid direction, and it must be kept in mind that the source remains undisclosed at the moment. Add to that the fact that while it certainly will be impressive if LeEco manages to equip the super slim body of the upcoming smartphone with such a powerhouse of a battery, a slew of phones that are available in India with a 5,000 mAh battery are considerably thicker devices. For instance, the Gionee M5 Plus with its larger 5,020 mAh battery comes at a thickness of 8.4 mm, while the Asus Zenfone Max, which boasts of a similar battery capacity has a thickness of 10.5 mm. Another popular smartphone, the Lenovo Vibe P1 which sports a 4,900 mAh battery, measures 9.9 mm. What all this points at is that, if indeed the Pro 3 manages to marry the two almost mutually exclusive features of a sizable battery with an ultra-slim build, it will be one of the first to achieve such a mean feat.
Moving on to the other rumoured feature of the LeEco Pro 3, the new video integration software may just be a conjecture derived from the fact that LeEco is one of the largest video companies in China. But that same fact makes the possibility of the feature quite plausible as the company may just integrate some of their own content with bigger, better features.
Some of the other speculated features of the LeEco Pro 3 are the improved Snapdragon 821 processor coupled with 6 GB of RAM and 64 GB of internal storage. The upcoming smartphone will come with a 16MP primary camera and an 8MP secondary shooter.
However, there is no official word from the manufacturer about the availability of the Pro 3.