Consumer electronics Giant Samsung are on a smartphone launching spree for now after incurring a heavy market loss with cases of their flagship Galaxy Note 7 exploding due to battery heating issues. The tech giants had introduced their On7 and On6 devices earlier this week and according to the most recent reports from Antutu, Samsung is all set to unveil its first ever device to feature 6GB of RAM.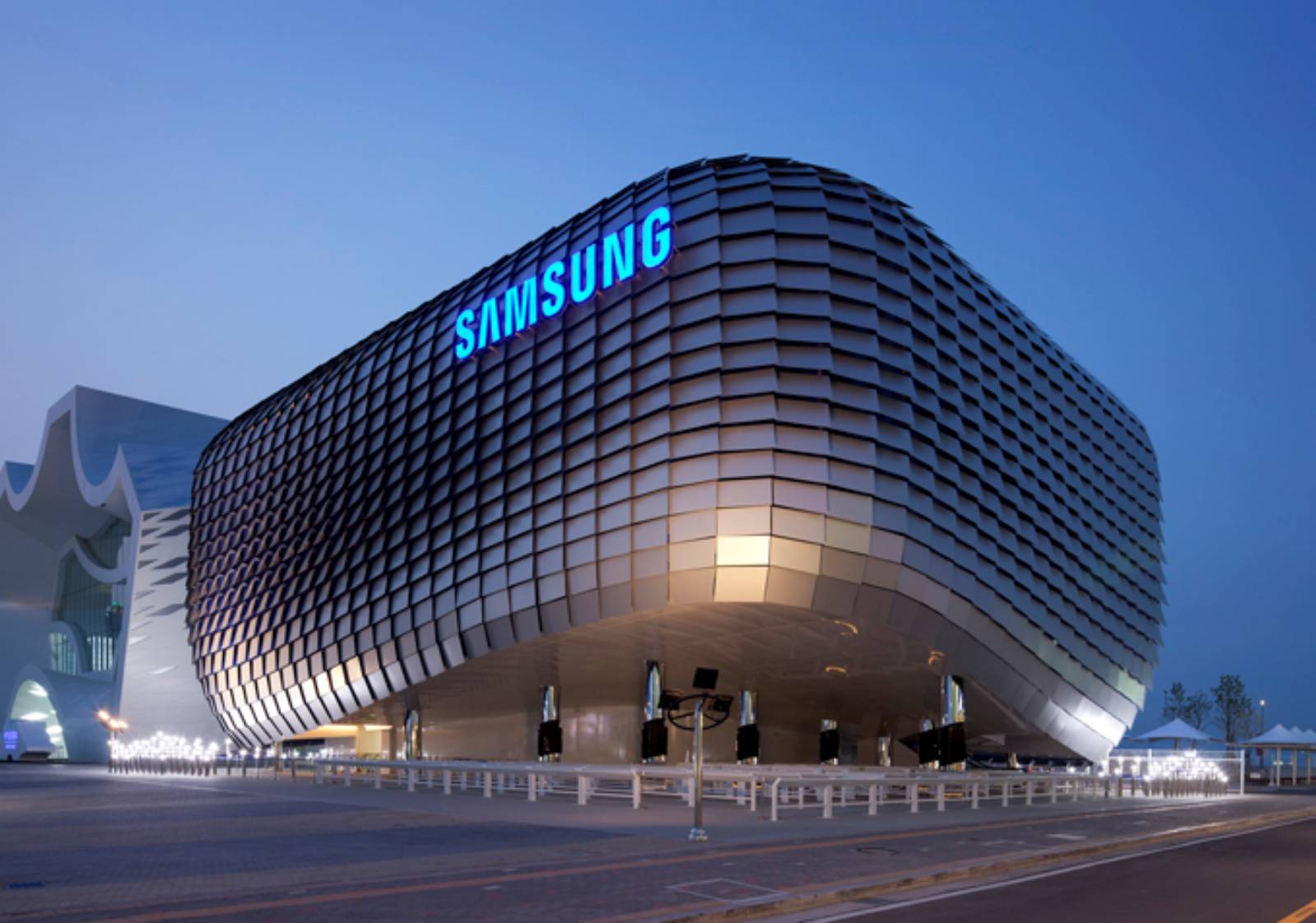 Yes, 6GB of RAM in a Samsung device will take the smartphone's performance to a whole different level and according to rumours the Galaxy C9 has been listed as the model number of this upcoming device. If the reports are to be believed, the C9 will sport a superior internal memory configuration than most of Samsung's premium devices like  Samsung Galaxy S7, S7 Edge, and the massive  Galaxy Note 7.
The Samsung Galaxy C Series of Smartphones have only been available in China up until now with the similar phones with almost similar specifications sold as the Galaxy A Series in India. The galaxy C9 is reported to sport a 6-inch display, Snapdragon 652 Processor, along with the Adreno 510 GPU and 64GB of onboard device storage. According to reports, the new device will be made out of metal and Samsung's well-known physical home key will be placed below the phone's display, and it will double as a fingerprint scanner. It is also pegged to sport a 16MP rear camera with a sensor manufactured by Sony as well as an 8MP front shooter.
The rumoured device from Samsung will reportedly run on Android 6.0.1 Marshmallow. There are no further reports of the device as of yet and no confirmed images of the device. However, we will surely provide you with updates of this groundbreaking device with 6GB RAM from Samsung as soon as we get any word regarding it.