Samsung is taking a lot of flak over its exploding Note 7 in the recent times, causing some serious damage to the company's carefully constructed reputation. There have been reports of the newly launched smartphone burning down everything from cars to houses and this has ultimately led to one of the biggest worldwide recalls in recent smartphone history. But Samsung cannot be expected to quietly let it blow over, and rumours of the company planning out an early release for its next flagship, the Samsung Galaxy S8, are already surfacing.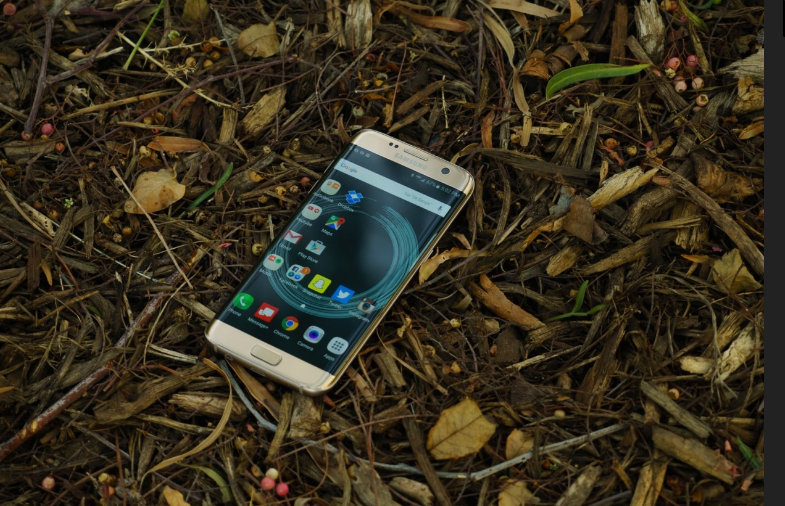 Samsung usually adds a new launch to its Galaxy S flagship line in the first half of the year, and several rumours and reports have already stated some possible details about the upcoming Samsung Galaxy S8. The latest speculation to come out of the Chinese social networking site Weibo claims with a degree of confidence that the Samsung Galaxy S8 will be powered by a new 3GHz Exynos 8895 processor compared to the earlier Exynos 8890 which was clocked at 2.9GHz. Alongside this upgrade, the upcoming device will also feature a dual camera unit on its rear panel in the fashion of the iPhone 7 Plus. According to the leakster, the improved processor is meant specifically for the new camera set-up, and these two working in conjunction could see a significant boost in the smartphone's image processing function.
One report that had surfaced a few weeks back had speculated that the company is planning to put its flat-display days permanently behind for its flagship devices, and all future high-end Samsung phones would come with the dual-Edge curve display. There is no reason for the Galaxy S8 to not implement the feature as well. The upcoming smartphone is also likely to come in two different sizes- a 5.1-inch model and a 5.5-inch model- much like its predecessor. One report confirms this by claiming that the company has two new codenames, 'Dream' and 'Dream2′, with the potential model numbers of SM-G950 and SM-G955, which may pertain to the upcoming flagship.
Samsung released the Galaxy S7 back in March this year, but this year the South Korean manufacturer may push the Galaxy S8's release date to February next year to make up for the blunder that happened with the Galaxy Note 7 as early as possible. But we're pretty sure that the Galaxy S8 will not disappoint.