The unprecedented recall of the Samsung Galaxy Note 7 devices due to the reported incidents of battery explosions might have hurt Samsung on a commercial level even after the replacement of the faulty pieces and analysts believe that Samsung might most probably end up doing something quite unexpected to get over this chapter. Reports suggest that Samsung may very well unveil its upcoming device Galaxy S8 in the premium Galaxy S line of smartphones soon. Preliminary rumours for the Galaxy S8 suggest the device may be announced in late February. However, Samsung may be considering launching it early to remedy fallout from the Galaxy Note 7 recall.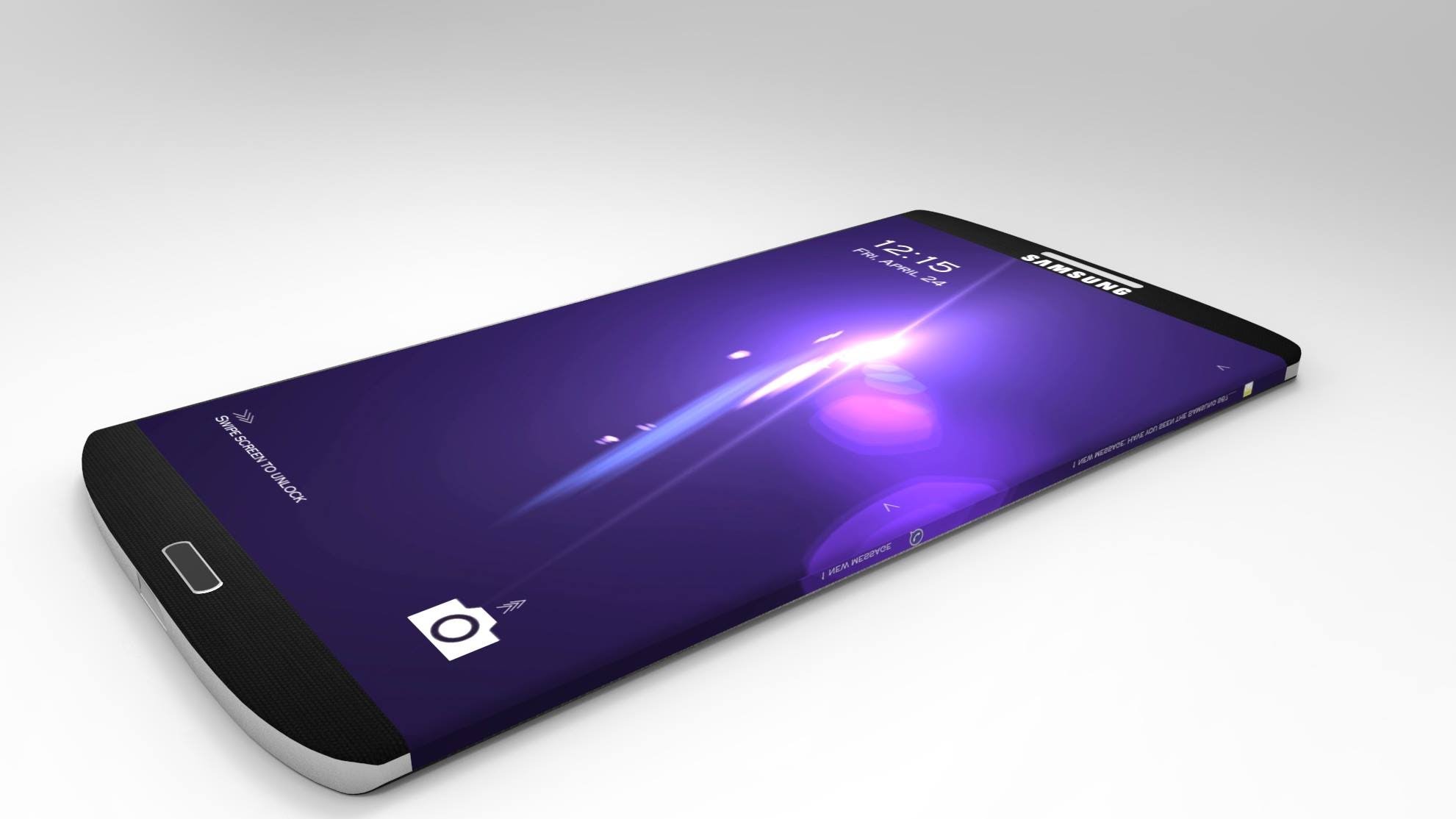 Though Samsung is working to get the Galaxy Note 7 back in stores since its Sept. 2 recall, the company has already lost $26 billion in value . Analysts expect it won't be able to make up that money by the end of the year and therefore the Consumer electronics giants are adopting a different angle into recovering the amount of money lost in the last mishap.
The Samsung Galaxy S8 is expected to release in two models , a 5.1-inch version and a 5.5-inch version, both feature dual-edge displays. The device may also feature 4K display resolution and a 12MP S5K2L2 sensor and 13-megapixel lens by Sony, dual-lens rear camera setup, as well as 6GB of RAM.
Samsung, meanwhile, is not going to make any official announcements anytime soon. The Galaxy S6 and Galaxy S7 were both unveiled in the first quarter, at the Mobile World Congress in Barcelona, Spain. However, sources reveal the upcoming Galaxy S8 will most probably be launched on the 24th of February 2017.