Samsung may be hailed as the world's largest smartphone makers in terms of shipments, but the company's sales have been suffering due to stiff competition from other smartphone giants like Apple and other Chinese manufacturers. But the South Korean company was looking at the possibility of reclaiming its place with the launch of the new Samsung Galaxy Note 7, which has invited rave reviews from all quarters. A news comes at such a time that the company has halted its shipments for the newly launched waterproof smartphone merely weeks after it was released, citing testing reasons. Several South Korean carriers have confirmed the delay. However, it has not been clarified by the company's officials if the delay is going to affect shipments outside of South Korea as well.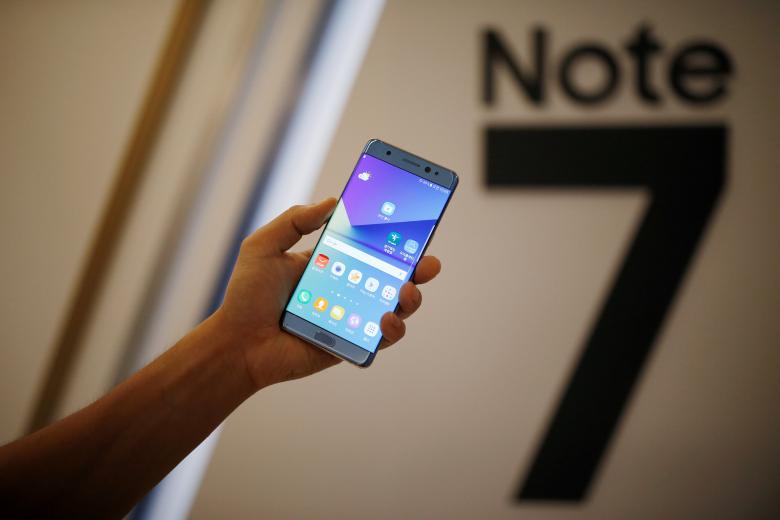 The Samsung Galaxy Note 7 went on sale in South Korea ahead of its expected launch date to gain an upper hand over Apple's upcoming iPhone 7. But soon after, several incidents began being reported globally of the phone exploding or catching fire during charging. A host of pictures surfaced on social media sites as well featuring burnt phones. However, their veracity has not been confirmed. Samsung officials declined to comment on the mishaps.
A government-run organisation, Korean Agency for Technology and Standards, has reportedly asked Samsung for more information about the incidents, to which the company is yet to respond. However, such incidents, no matter how sporadic, point at battery-related issues. But an official was reported as saying, "There's no clear identified cause for the accidents yet. Even if there is a problem with the smartphone batteries, we don't know if the battery was supplied by Samsung SDI." Samsung confirms that Note 7 batteries are provided by multiple manufacturers, but the company declined to name a single one.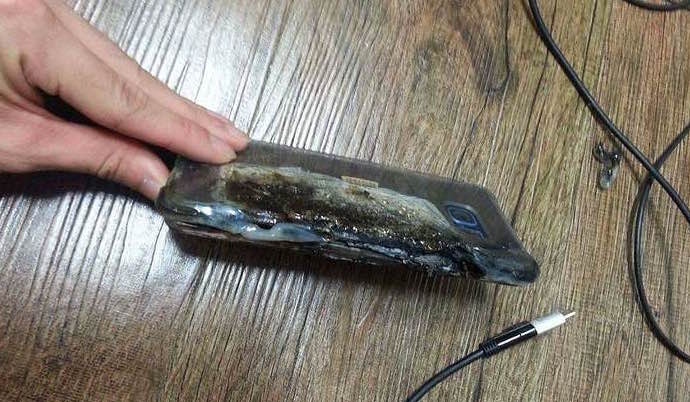 The incident is reminiscent of an earlier one from this year that involved Apple. The company's revered flagship smartphone, the iPhone, has been at the centre of cases where it had reportedly caught fire. Apple's adapters were also recalled after several reported cases complained of sudden electric shocks.
Samsung's market value has suffered greatly since news of the delay was confirmed by officials. Its shares ended on Thursday at 1.587 million South Korean won ($1,422), down 2% for the day and off 3.2% from the record high hit last month, Wall Street Journal reports.