Sony has launched a 4K HDR projector called the VPL-VW675ES which is said to be the first projector that supports Hybrid-Log Gamma HDR. And it available at a whopping price of $14,999 (roughly Rs. 10 lakhs).
Sony HDR Projector
A 4K projector was announced by Sony at CEDIA 2016 that was held in Dallas from September 13 to 17. The device uses a contrast ratio of 350,000:1 with a brightness of 1,800 lumens. It also uses HDCP 2.2 so that its 4K content cannot be copied illegally. The device has a bulb that apparently can last for about 6,000 hours. Because of this specification, VPL-VW675ES is one of the best 4K projectors that can also project real ultra-HD images.
According to Andre Floyd, Sony product marketing manager for home theatre projectors, "Full 4K is 8 million pixels. The TI imager only has 4 million pixels." They have to flash that imager on the screen twice for each colour channel, including the 'white' channel," Floyd says. "That amounts to eight separate flashes on the screen for each individual frame, which the viewer's brain must integrate into a single image."
"Even when they flash the imager twice per frame," according to Floyd, "They are only able to put about 4 million pixels on the screen, or about half the requisite resolution for 4K/UHD." He likens the faux-nomenon to the early days of high-def: "People they thought they had HD because the TV was 16:9. On the projector side, people are buying products they think are 4K and they're not."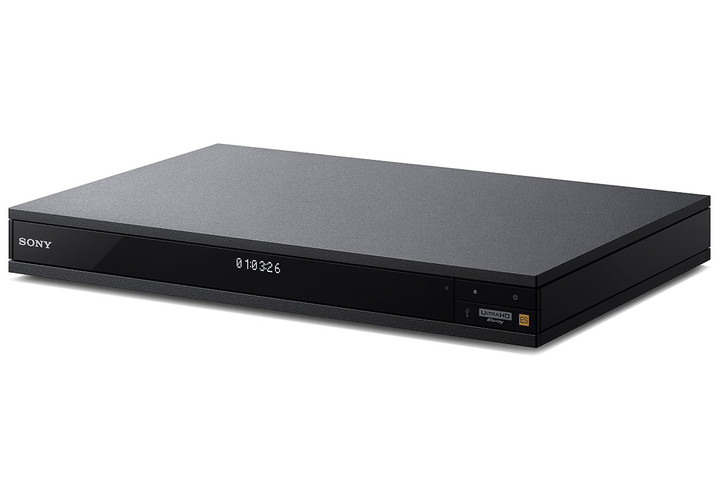 Sony Ultra-HD Blu-ray Player
In the same show CEDIA 2016, Sony had also announced plans for an Ultra-HD Blu-ray player. The UBP-X1000ES offers a number of incredible features along with full Custom Installation (CI) compatibility. The device supports UHD videos, an inhouse-developed. It maintains consistent performance with virtually every optical disc format, like Blu-ray 3D, DVDs player, CDs. Precision-HD drive. The player features a video processing technology that upscales the full-HD (1080p) video to 4K 60p resolution. The Blu-ray player is equipped with Dolby Atmos and DTS:X. As of now, we have no idea about the price.