Apple Watch 3: Apple launched Watch 2 on September 2016, and although the device was universally hailed, there are rooms for improvement. The Apple Watch 3 isn't going to come out anytime soon, and we are hoping that meanwhile, the developer takes a note of all shortcomings that we are going to be listing down. Take a look at the Apple Watch 3 release date, wishlist and price.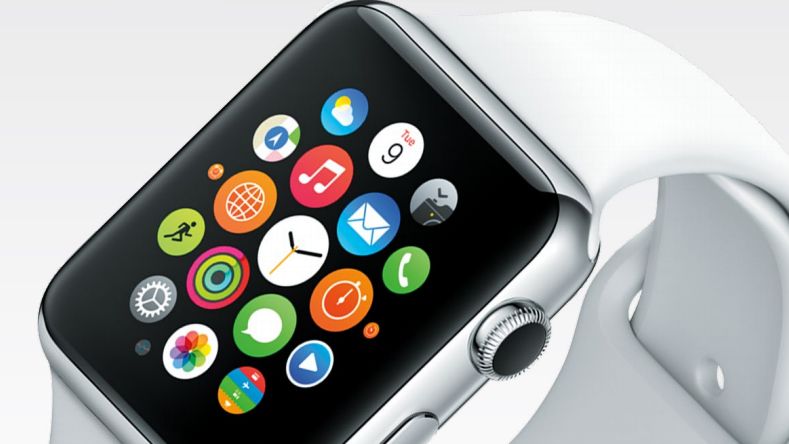 New Apple Watch 3 Design: Circular Display
Update:  One look at the smartphone world reveals two types of smartphones in the market right now: circular and square. Apple has an inclination towards square shapes when it comes to Apple Watch. But a circular shape would add variations to the line of smartwatches. The circular display has everlasting traditional appeal. Extremely popular smartwatches like LG G Watch R and Moto 360 features with digital, circular display. Although it's easy to see why Apple would avoid circular display! Called the UI issue, texts are hard to properly fit on circular screens. Macworld thinks, the reason behind the issue is that Android Wear is used by a number of smartwatches of different shapes and size. So if Apple were to create a circular display, that won't be an issue.
Apple Watch 3 Release Date:
The Apple Watch was officially released on April 24 and pre-orders for the Watch begins from April 10, 2015 (before the launch). On September 9, 2015, in an Apple's Special Event, Apple launched a new collection of Apple Watch in a collaboration with Hermès. The Apple Watch 2 was launched earlier this month on September 7th along with iPhone 7. It is available for pre-order from September 9th onwards.
Based on the above statistic, the Apple Watch 3 release date is likely going to be September. It's worth noting that a special edition of the newly launched wearable, the Apple Watch Series 2 Nike+ will be available from late October this year.
Apple Watch 3 Price:
The Apple Watch 2 comes at $369 (Approximately Rs 24,509). The next instalment is likely going to cost something around $429. With the release of Watch 2, Apple also announced that the original Apple Watch is being upgraded with a faster dual-core processor and will come at a new price of just $269.
Apple Watch 3 Wishlist:
The new Apple Watch 2 is a great improvement over its predecessor. But although it has been positioned largely as a health and fitness tracker, the device fails on a number of fronts. This is our wishlist for Apple Watch 3:
Elevation Tracker
Apple Watch Series has GPS but can't track hilly bike rides because the watch doesn't track elevation. So although you'll be able to see how much miles you travelled, not how high you climbed. To recall, the first-generation Apple Watch didn't have an altimeter either. However, you can keep track of the elevation with the help of third party apps like Altimeter+ or ViewRanger etc. But one can only see elevation on their Watch 2 if you have an iPhone with you. So an elevation tracker is a must in Apple Watch 3.
Record Weight Lifting Session
In the current Watch, there's a built-in Workout app. Upon starting a generic "Other" workout session, and after hitting "End", the workout session can be saved as "Strength Training." Although there's a long list of possible workout categories, the Watch doesn't really record reps, movements, or even reps between the breaks. People who are big on weight lifting would require tracking these things. So this is the another must-have in Apple Watch 3.
Sleep Tracker 
Watch 2 doesn't track sleep. The device doesn't have a native app that can track sleep. That's very unfortunate since keeping a proper track of your sleep in a world where most people are over-worked, is significant.
Upload Pictures Directly to the Activity App
A lot of workout apps today offer options to take pictures after a sweaty, intense, workout session because it's in popular demand. But unfortunately, you can't add photos to Apple's Activity app.
Wrap Up:
So, folks, that's all we have on the Apple Watch 3 right now. Since you're reading it, you mush have some sort of idea on what you want in the next Apple Watch. Do let us know in the comment section below.