Apple iPad Pro News and Updates: Rumours are up in the market that Apple will release three different iPad Pros in the market in the upcoming year. These three upcoming devices will include updated versions of previous models and a completely new model of Apple iPad Pro. It is reported in a Barclays Research report that, with these three new releases Apple is making an attempt to make a statement in the world of gadgets yet again, especially in the market of tablets.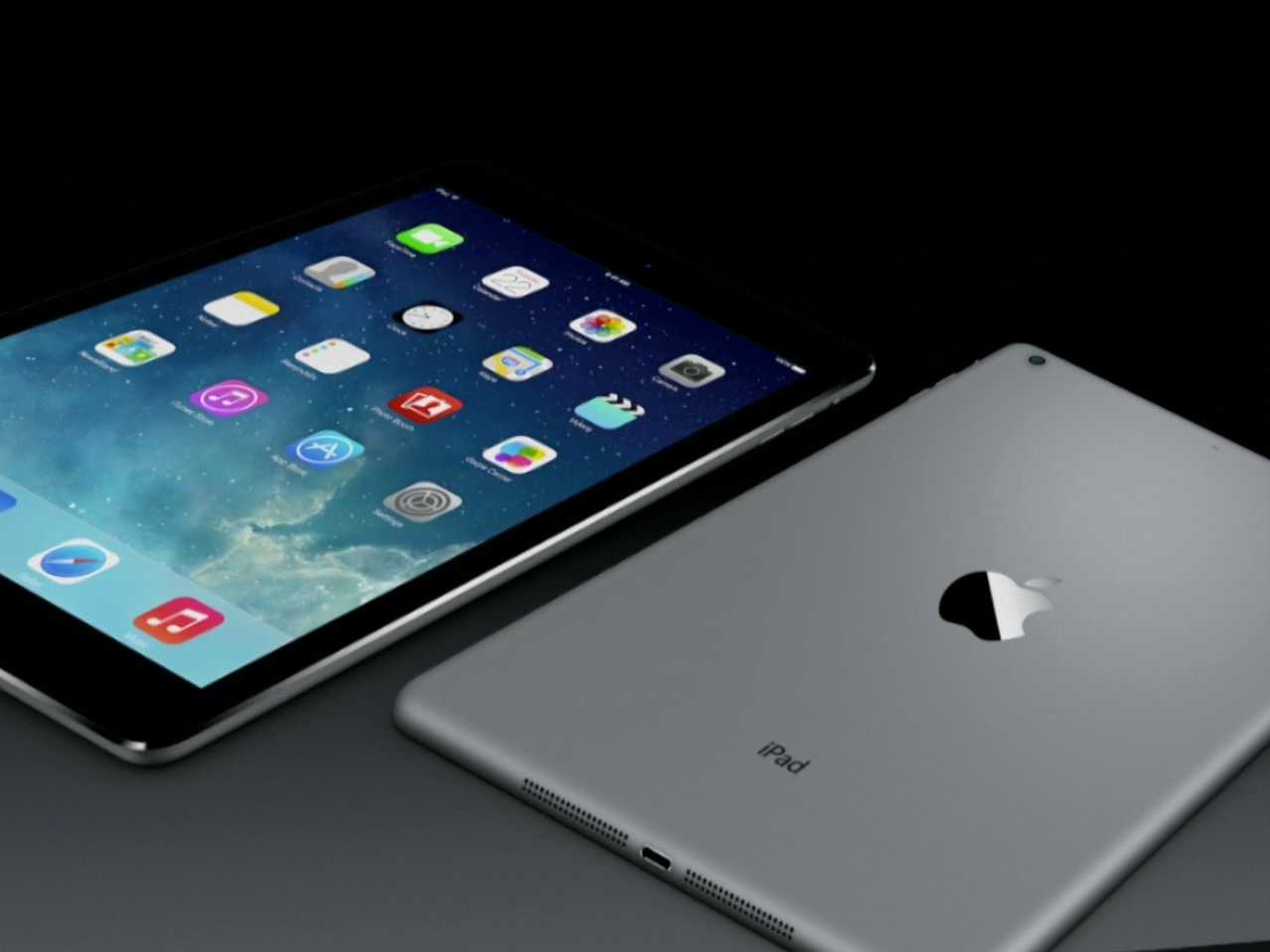 Apple iPad Pro Release Date:
Rumours are very high that Apple will come up with these three updated versions of iPads in the earlier half of the New Year. And this could be as early as March as various sources have revealed. And this could be because of the fact that Apple is in pursuit of a better business from its iPads.
Apple iPad Pro Rumoured Features:
Apple iPad Pro is speculated to come in three different variants. One of the three variants is expected to be an updated version of the 9.7-inch version which is currently available on the market. The second variant is also going to be an updated version of the 12.9-inch screen iPad Pro. And, according to Barclays Research Report, a third variant of the iPad Pro will come up, which is going to have a 10.5-inch screen. However, it is not quite sure whether the newest device will have a 10.5-inch screen or not. According to MacRumors different sources, like Japanese website Mac Otakara, have revealed that it might also be a 10.1-inch screen iPad Pro. But one thing can be made sure, despite all being in a stage of rumour, that the 10.5-inch variant will have a bezel-free display.
Coming to the other features of the upcoming Apple iPad Pro, it is expected that Apple will try to bring in a quite a number of changes. One of the biggest changes that is going to happen is that Apple iPad is reportedly going to have the 3.5-mm earphone jack which was a miss in their latest iPhone. But in the upcoming devices, it is all set to make a comeback. Also, the new three variants of iPad are speculated to have quad microphones. One of the new things that will feature in the 12.9-inch iPad is the 12-megapixel iSight rear camera along with true Tone flash.
Also, further updates will be made once the Apple iPad Pro models hit the market next year. But, according to the reports, we might just have to wait for yet another year for those updates. And the wit can go on till 2018.
Apple iPad Pro Price:
Express has revealed that the Barclays research Report hasn't made any comment regarding the prices of the three upcoming devices. But we can expect a little hike in the price as these devices will hit the market after few updates. Having said that, it cannot be assured whether there will be any hike in the price or not.
With the rumours of three variants of Apple iPad Pro coming up in the market, it can be said that Apple is desperate to make amends for a particular slump that has been noticed in the demand for Apple iPad Pro in the global market. With all the new updates, it is expected that Apple will once again be able to catch the attention of the gadget lovers across the world.