Apple iOS 10 Jailbreak: It has been quite a while that a video on the jailbreaking of the Apple iOS 10 is released on the social media. And the latest development on that front has revealed that the hackers might just provide all the information regarding that jailbreaking process to PanguTeam, the eminent jailbreaking community.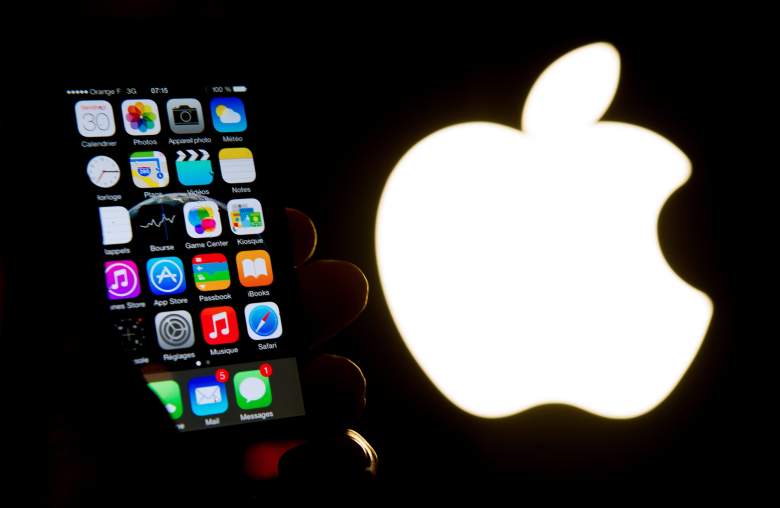 Previously Luca Todesco, a hacker from Italy, has leaked the videos of the iOS 10 jailbreak on the social media. And it has gone viral since then. But the authenticity of that video remains to be seen because until and unless the utility is released the question regarding the legitimacy of the process remains unanswered. According to the reports in TechGlued, Pangu received the kernel bug from Loki Hardt to bring into market the iOS 9.1 jailbreaking tools. Also, Todesco has been helping them in developing such methods of jailbreaking. Relying on these previous incidents, it can be said that it is imminent that the valuable information regarding the Apple iOS 10 jailbreak could be forwarded to Pangu yet again.
At this moment the whole world is doting on Pangu to release their version of iOS 10 jailbreak. This is because whatever small news have been received regarding this is subject to proper legitimacy as most of the hackers haven't published for the public. So quite imminently all hope lies on Pangu and this makes it all the more possible that Pangu has been receiving information regarding the jailbreaking of the iOS 10.
Apple has been in war with this trend of the iOS platforms being getting jailbroken and it is quite obvious that Apple will be looking to make things even tighter with the latest releases. However, Pangu is reportedly waiting for the release of the TV App, which is scheduled in December. This is because the latest version will leave the iOS firmware in a more stable stage. And it is also suggested that the vulnerability that has been brought into light in MOSEC 2016 prompts the fact that Pangu has been working on the process of iOS 10 jailbreak. And this makes it even more concrete that Pangu is working on the information forwarded by different hackers to jailbreak the iOS 10 platform.