It has been revealed very lately that Google is in the headlines yet again for rebranding its home entertainment unit as Chromecast. And the first change has been made in the title of the Twitter handle. It has only been few months that the Google Cast app got renamed to Google Home. And this new move comes as a real surprise for all the tech enthusiasts across the world.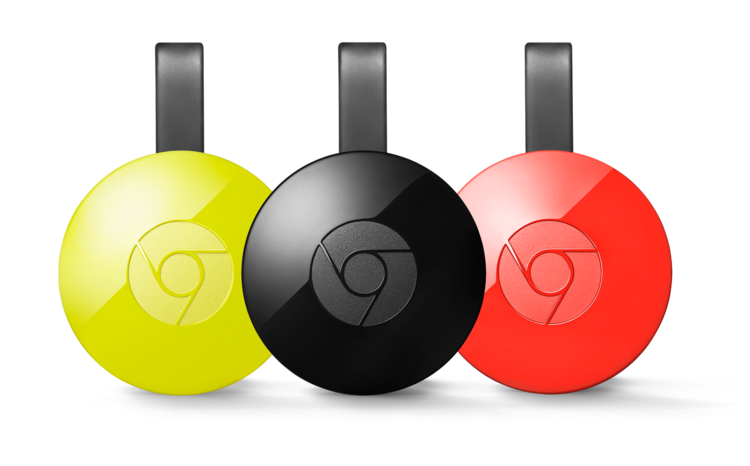 According to Engadget, The Verge has reported that Google has done away with branding its product under the title of Google cast. Even in the third-party products, Google has ushered in this new change. Instead, it will be called as Chromecast once the rebranding becomes official. It has found that only few Google sites still refer it as the Google Cast. And the list includes its own Android TV page as well.
Regarding the reason behind such a new step of rebranding Google Cast as Chromecast, it has been reported that the initiative has been formulated in order to enable the users of identifying the technology more quickly. Google has been quoted saying on this matter that the new step has been taken to "help users identify the technology that they've come to enjoy and appreciate."
https://twitter.com/Chromecast/status/801111758748483584
However, the official branding will be held only after the setting in of the new year. But in the description of the technology it reads, "Google Cast – also known as Chromecast built-in – is a technology that lets you cast your favourite entertainment and apps from your phone, tablet or laptop right to your TV or speakers." And it shows the fact that Google still employs the name Google Cast instead of Chromecast in the official page of the technology.
It remains to be seen how much success Google achieves in such rebranding of Google Cast as Chromecast once it is made official in 2017. And it will be really great if their target of making users more familiar with the technology turns out to be a real success.