Winter holidays are approaching and so is the gift giving season. Christmas and New Year just being a widely used excuse, the end of the year marks the time where every person chooses to buy gifts for their loved ones and at this point of time what better to gift your young ones( and even the older ones) than gaming merchandise.
2016 has been a great year for gamers with the release of the latest gaming consoles along with the most awaited games among viewers and when it comes to gift giving.
VR-Headsets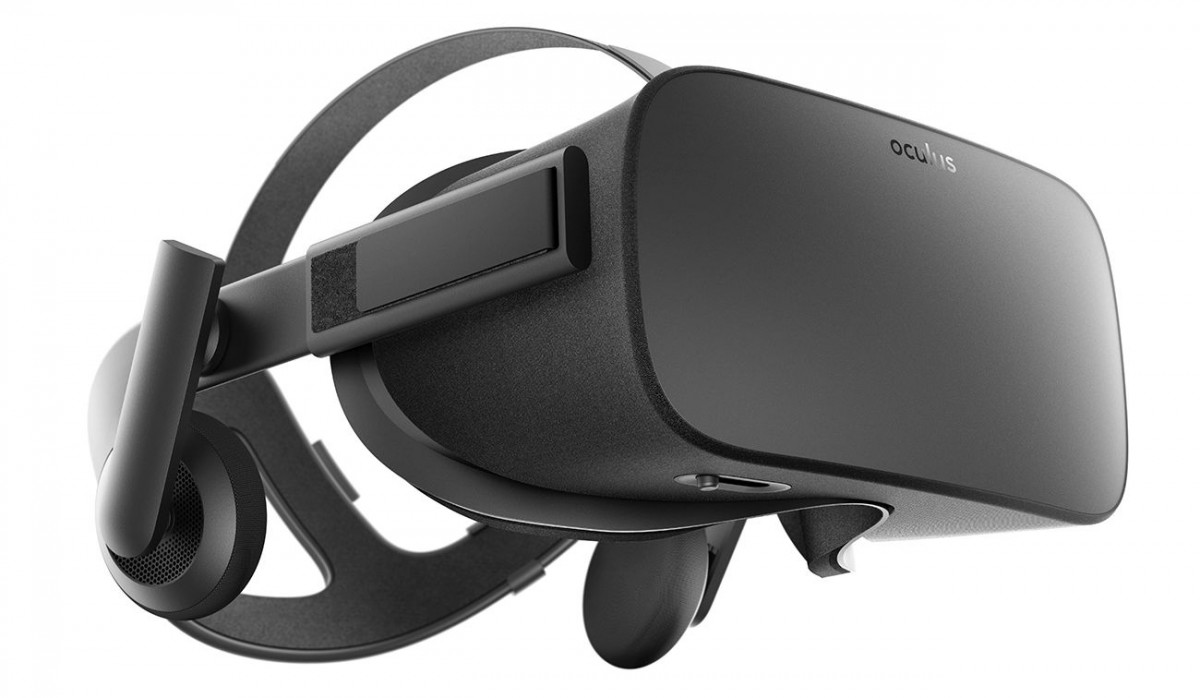 One of the biggest trends this year has definitely been Virtual Reality which has taken the gaming world by storm with more and more companies striving to incorporate VR compatibility in their latest consoles. The latest VR headsets like the HTC Vive (US$799) and the Oculus Rift(US$599) are the big names currently in the VR market and will make for excellent but expensive gifts for VR enthusiasts for people with deep pockets. The downside of these products, however, is that users would need to purchase even more powerful equipment to properly use these headsets. The less pricey VR headsets include  Samsung Gear VR (US$99) and the Google Daydream View (US$79), which are cheaper because they connect to existing mobile phones with the Daydream being compatible with the Google PIXEL line of devices and the Moto Z, Moto Z-Force from Lenovo-acquired Motorola.
Playstation VR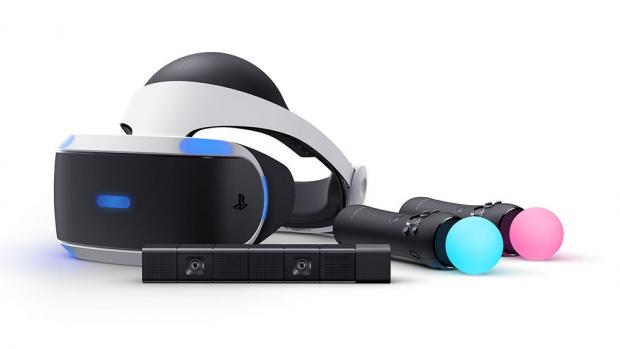 The year has also been good to people who have been waiting for a new gaming console which would predominantly support 4K and Blue-ray streaming and in times like this Sony decided to launch their latest console the PS4 and its premium variant, the PS4. And for people who already own this monstrous console from Sony might just be in need of the new PlayStation VR headset. The main selling point of the gadget is that it is customizable to a certain player's unique preferences and this product from Sony might just make another great gift for gaming enthusiasts this festive season at a price of US$399.
Xbox One Elite Controller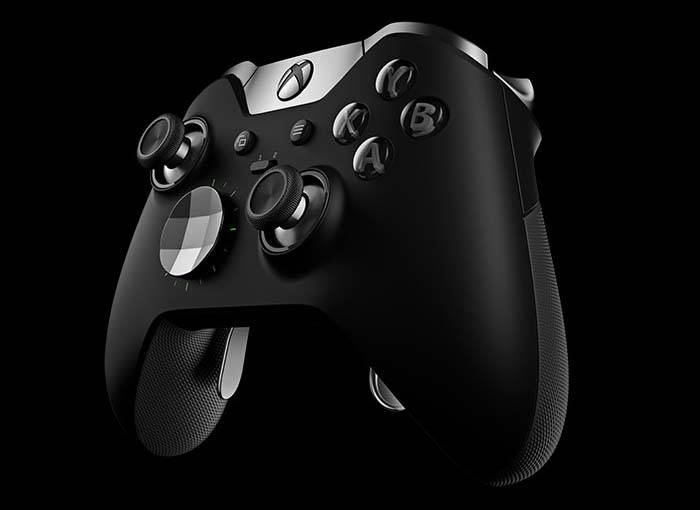 A large section of today's gamers are Microsoft enthusiasts with the Xbox One being their first choice gaming console. While Xbox One hasn't been updated with the VR-compatibility as of yet, gamers are already lying in wait for the Xbox Scorpio which is known as the Xbox Two predominantly. Coming to the Xbox One, another great gift for this section of people is the new Elite Xbox One Controller  which was designed in collaboration with some of the best and most popular pro players. It's customizable feature, which adapts to a player's style of play, theoretically enhances his or her accuracy, speed and overall comfort. Gamers also have the choice of opting to  switch between various metal thumbsticks and D-pads with this Elite controller from Microsoft which is priced at US$150.
Nintendo Entertainment System: Classic Edition
Another great gift would be Nintendo's NES Classic Edition, which is the most popular buy as of the past couple of days. The device, which is virtually sold out everywhere – but can still be found though some retailers – would be best for individuals who have been gaming for quite some time. The NES Classic Edition comes preinstalled with 30 of the best retro games, including "Donkey Kong," various "Mario" titles, "Final Fantasy" and "The Legend Of Zelda. A perfect gift for collectors or anyone who loves games, Nintendo's NES is priced at an affordable US$79.99. thid id one of the best christmas day for him.
At the point of the year when gift giving is a tradition, these latest gaming gadgets can serve to be the perfect gifts for your loved ones. Ranging among a host of price ranges keeping in mind the varying pocket depths of people, we hope that this list of the best gaming gizmos will surely be helpful in choosing the perfect gift this festive season.