iPhone 8: Despite the lack of any official word from Apple, theories and rumours about the upcoming iPhone 8 have already hit the roof. Most sources are of the opinion that the iPhone 8's launch will take place sooner than we think as Apple may ditch the intermediary "S" model for this year's iPhone 7. But like everything else that is related to the iPhone8, this is just a speculation based on the fact that Apple will celebrate its tenth year anniversary in 2017; something that many see as the perfect opportunity for the company to completely reinvent the iPhone brand with the iPhone 8.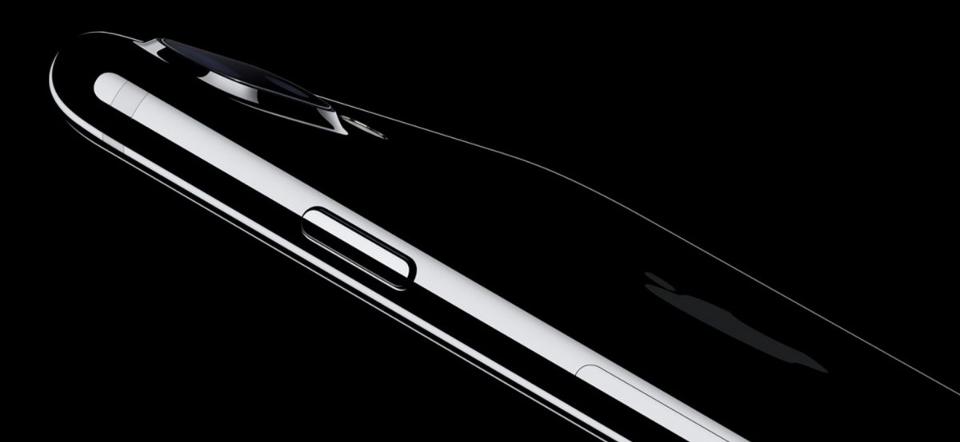 But speculations about the iPhone 8 do not stop with its possible release date. Most of the features of the upcoming smartphone have been heavily rumoured for quite a while now, and they include everything from its build to the display that the iPhone 8 could come with. One of the most talked-about features of the iPhone 8, however, is its wireless charging facility. But new reports suggest that this particular feature may well be more than just a rumour.
According to leading Apple analyst Ming-Chi Kuo, the iPhone 8's wireless charging system will enable users to charge the smartphone much faster using an inductive pad similar to the Apple Watch charging system, 9to5Mac reports. The system will be facilitated by the iPhone 8's glass casing, the report adds. Earlier reports had speculated that Apple has been secretly working on a truly wireless charging system capable of charging the iPhone 8 from a distance of up to 15ft. But going by Kuo's description, Apple may just stick to the regular wireless charging system that is seen across many of the high-end devices of today. Moreover, the analyst added that not every model will be bundled with the new wireless charger in initial shipments. However, he expects Apple to adopt the technology more extensively throughout 2018.
Going by previous reports, the iPhone 8 may be one of the three devices set for launch in 2017. While the upcoming devices have not been explicitly named, one of them will reportedly come with an edgeless design with an OLED display, another feature that the iPhone 8 is heavily anticipated to come with. The two other models could be the follow-up to this year's iPhone 7 and iPhone 7 Plus. However, other reports hint that the iPhone 8 itself could come in three different variants when it finally launches in 2017.
We can only wait to find out which of these will turn out to be true upon what seems to be at this point the most-awaited smartphone launch of 2017.