Cyanogenmod 14.1 is in the news for it is confirmed that it is now available on the nine more devices. Previously since its arrival in the market it has been made available in a handful number of smartphones. But the latest news is that Cyanogenmod 14.1  is made available on nine devices which include some big names of the market as well.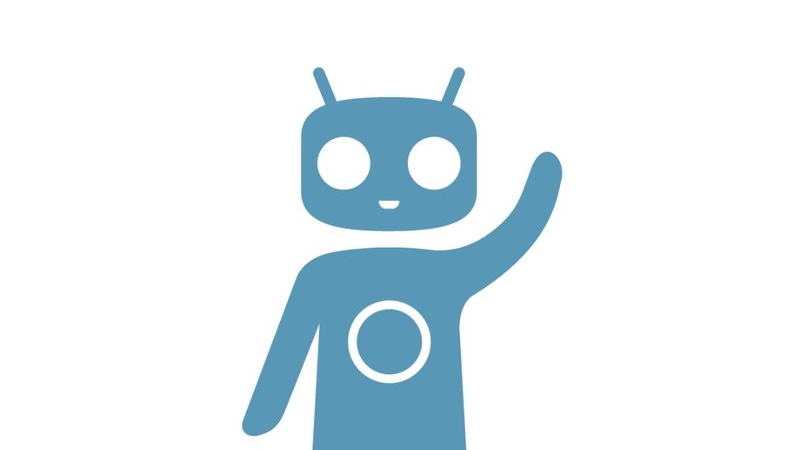 Cyanogenmod is basically an open-source operating system which has been employed in smartphones and tablet computers. And it is actually based out of Android mobile platforms. It has been in use in order to facilitate many features which are not made available in the original firmware available in the mobile devices. The Cyanogenmod supports features like native theming, FLAC audio codec, a large Access Point Name list, and Privacy Guard (per-application permission management application). It also provides support for tethering over common interfaces, CPU overlocking and other performance enhancements, unlockable bootloader and root access, soft buttons and other "tablet tweaks". Cyanogenmod supports toggles in the notification pull-down (such as Wi-Fi, Bluetooth and GPS), and other enhancements related to the interface as well.
And the latest version of Cyanogenmod is the Cyanogenmod 14.1. It came into being in the first week of this month only, November 4 to be precise. On November 8, CyanogenMod 14.1 has been made available on smartphones such as Huawei Nexus 6P, LG Nexus 5X, Xiaomi Mi3w/Mi4, LG G3 and much more. And the latest news has made it clear that CyanogenMod 14.1 is now made available on nine new devices. This list of nine devices include Nexus 6 (shamu), Nexus 7 2013 WiFi (flo), Nexus 7 2013 4G (deb), OnePlus One (bacon), OnePlus 2 (oneplus2), Sony Xperia V (tsubasa), Sony Xperia TX (hayabusa), Sony Xperia T (mint), Sony Xperia SP (huashan), and Moto G 2015 (osprey).
The Cyanogenmod versions which are rolling out in the market are called Nightly builds which are Beta or Test builds, mostly used by experts who can go back to the stock version without much of an issue. But the wait is still on for a more bug-free experience till the Snapshots build are released in the market.
The CyanogenMod 14.1 is still under developments. And hence, there are still few bugs which need to be fixed. One of the disappointments is that there is a lack of Google Assistant which is actually a highlighting feature of Android 7.1 Nougat. And it is expected that these bugs will be fixed in future.