It has been quite some time that GTA 6 is in the news to release their latest edition of the Grand Theft Auto series by Rockstar. And with the latest developments, it is expected that we might have to wait a bit longer to see the latest edition of Grand Theft Auto coming into the market.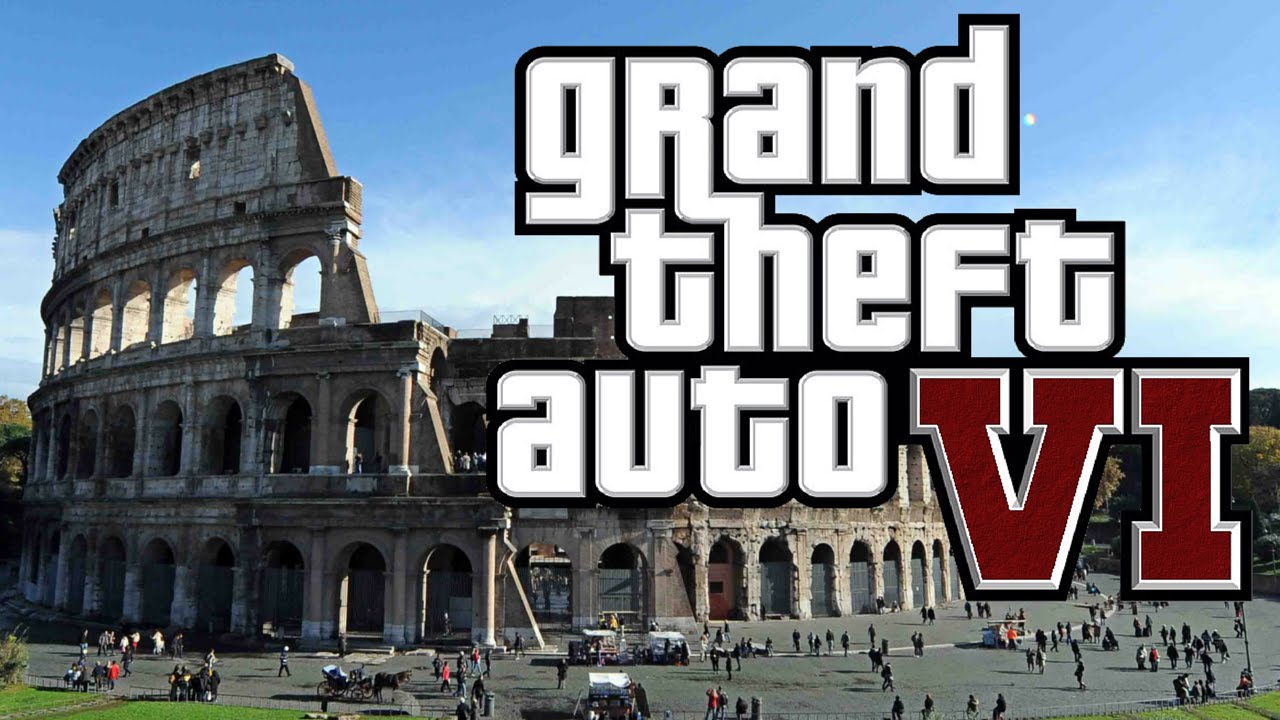 It is reported in various places that Grand Theft Auto 6 is going to be up and running in 2018. One of the reporting websites has been iTechpost. However, Parent Herald reports that this wait for the latest edition of the GTA franchise might get even longer, as they speculate a 2020 release of GTA 6. But all these are speculations and nothing can be confirmed.
However, if we take into consideration that Rockstar generally takes a longer time to make the game ready it can be said that we are well in for a 2018 release. It can be made 2019, but 2020 or 2021 doesn't seem to be too much feasible. GTA 4 came out in 2008. It took them another 5 years and a bit more to bring into market GTA 5. Thus it can be concluded that as far as release dates are concerned, 2018 or early 2019 seems to be the most acceptable one for the release of the game GTA 6.
For more news and updates on Grand Theft Auto 6, click here.
Regarding the gameplay and characters very few has been known from different sources. However, it is suspected that there might be a new location added to it. And it could be the UK because as the Neurogadget reports they already have an edition of the game based on London, that is, the Grand Theft Auto: London 1969. Or there might be an altogether new location like Japan or may be, a place like Chicago, much like Vice City and Los Santos. There are also reports that Rockstar games might also include a female character which if turns out to be true is going to be great. It might swell the level of popularity of the game even more.
It seems that Rockstar will take a bit of time to make all these rumoured inclusions as they are also looking for the release of the game in high-end gaming consoles. The latest edition might also be a VR or AR enables game. as it stands now, Rockstar might announce the release date of GTA 6 in the middle of the year 2017. Till then the wait must go on.