It has been quite some time that Mass Effect Andromeda is in the news. And it is also expected that the game will be coming out during the Spring of 2017. The game got officially announced in June 2015, and it is time that we start counting the number of days before the official release. It is one of the much-awaited action role-playing third person shooting games of 2017.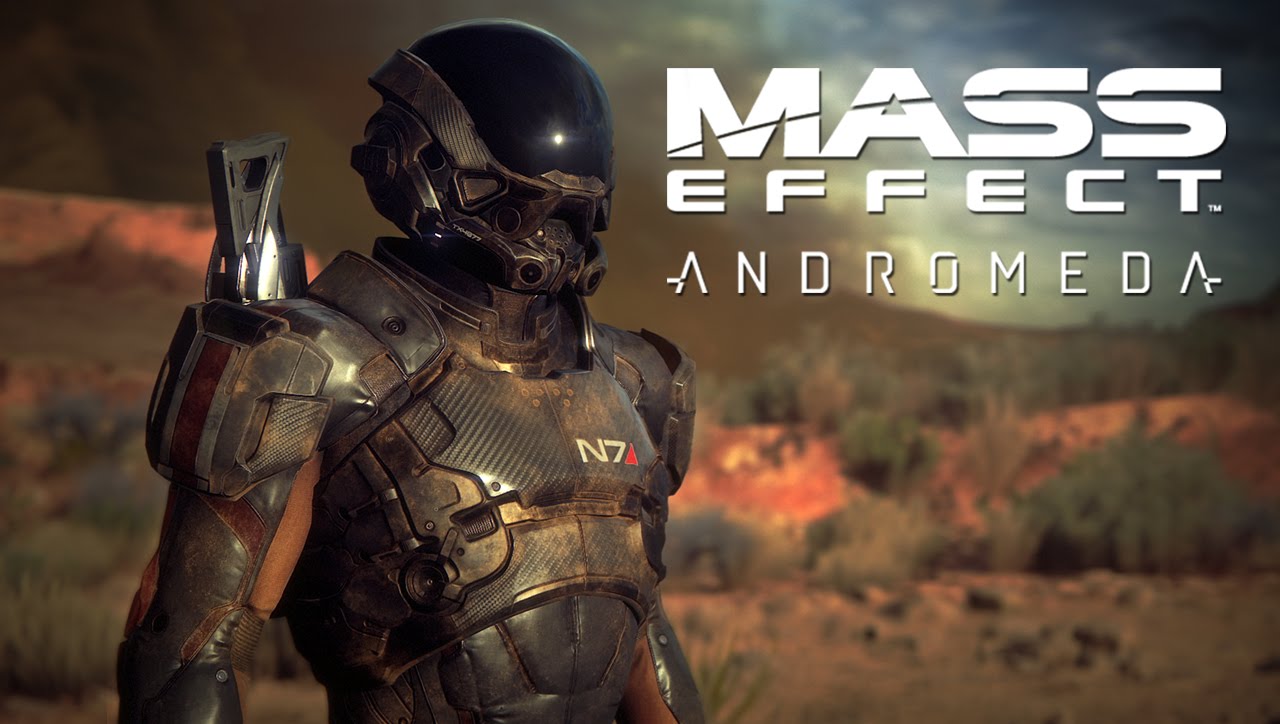 The maker of the game Mass Effect Andromeda, BioWare has come up with a number of teasers from time to time which has made it even more exciting for the awaiting fans. And the latest one has revealed that there will be a couple of completely new Loyalty Missions including Liam. And this revelation has been done by Mac Walters who is a part of the developer of the game Mass Effect Andromeda. He has also revealed the fact that there will be an option for the players of the game to customise the characters in the game.
Busy review day today. Character customization, and two loyalty missions… including Liam. pic.twitter.com/l2Dgd89TZm

— Mac Walters (@macwalterslives) November 18, 2016
Mac Walters has also revealed a fact regarding the level designing of the upcoming game. He has expressed in his Twitter account that the verticality has improved upon the openness of the levels of the game. However, despite all these revelations nothing much has been revealed by Mac Walters regarding what is going to be the gameplay of this newest game. The previous trailers for the game Mass Effect Andromeda also have not shown much about the gameplay. And the latest teasers from Walters mean that the gamers who are eagerly waiting for some sort of clue regarding the gameplay will have to keep on waiting for a bit longer.
However, it looks like that the upcoming game Mass Effect Andromeda is worth waiting. And it seems that it is going to be really enjoyable for the eagerly waiting fans. As of now, it is known from different sources that the game is going to be made available for all the popular gaming consoles like Xbox One, Playstation 4, besides releasing a version to be played on PC as well. It is believed that the copy of the game will be available in the market after the official release in 2017. However, as Gamingbolt reports the official release might also get delayed to the year 2018.