OnePlus has confirmed that the OnePlus 3T will officially replace the OnePlus 3 smartphone which was launched only in June this year. The news has left many surprised, despite there having been questions about what plans the company had in store for the OnePlus 3 after it receives a thorough upgrade in the form of the OnePlus 3T. But it now appears that we may be seeing the last of the OnePlus 3 after its existing stocks run out. This comes shortly after we got to know that stocks of OnePlus 3 would be replenished in the areas where it had run out.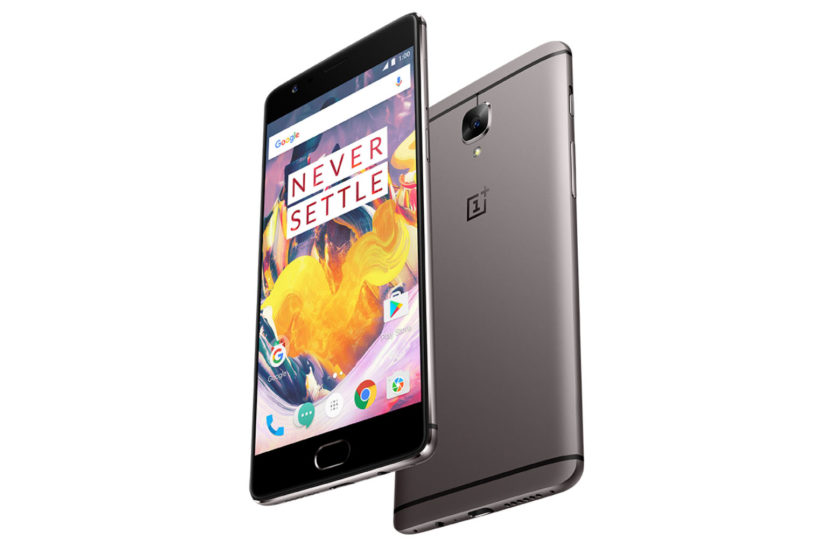 The OnePlus 3T was unveiled recently by the Chinese company, and going by what we saw, it certainly takes the specs of its predecessor several notches higher. However, while the makers have already set release dates for the OnePlus 3T for the US, the UK, as well as for the rest of Europe, there are still no announcements about the smartphone landing in India. However, while the OnePlus 3 will now officially be discontinued across the UK and the US, the company has assured buyers in India that the OnePlus 3 will remain in circulation in the country. While this may be good news for many, it may be a hint towards the fact that the OnePlus 3T is not coming to India anytime soon.
The sudden discontinuation of the OnePlus 3 has left some buyers disgruntled, as the replacement is a costly one compared to its predecessor. The OnePlus 3 was launched in the US at a price of $399 for the 64 GB model. In comparison, the OnePlus 3T will be priced at $439 for the 64 GB version and $479 for the higher-end 128 GB option.
Coming to the upgraded specs of the OnePlus 3T, the new smartphone packs in a Qualcomm Snapdragon 821 processor under the hood. The smartphone is also expected to be the first from OnePlus to run Android 7.0 Nougat.