Being one of the leading brands in the world of gadgets, Apple hits the headline more often than not. The reasons might differ. It's often because of the launch of their new devices, and often news related to other issues enables Apple to hit the headlines. And this time it is the news of rebranding their devices has come up. It is believed that Apple will produce phones with the words 'Made in America' imprinted on it.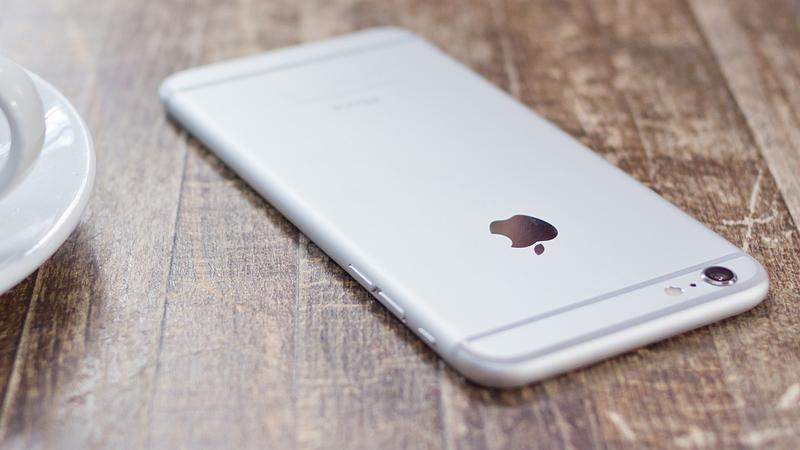 Reports have come in that Apple might produce the new iphone in the USA as it is also reported that Apple has asked Foxconn and Pegatron to look into the possibility of producing phones in the USA. Nikkei Asian Review has revealed that Hon Hai Precision Industry, popularly known as Foxconn Technology group, is also looking into this matter and there are possibilities that the 'Made in America' phones might come out soon.
On this matter of rebranding Apple devices as 'Made in America' various sources have reported a lot of things. One such reliable source reports, "Apple asked both Foxconn and Pegatron, the two iPhone assemblers, in June to look into making iPhones in the US Foxconn complied, while Pegatron declined to formulate such a plan due to cost concerns."
It seems that this is a prospect which has been in line for a long time. But there might be various problems creeping in if this 'Made in America' rebranding of the Apple devices comes into being. One of the plausible concern will be the increase in the rate of the production of the devices. However, it seems Apple is quite determined to rebrand their phones as such. With the Apple iPhone 8 release in the pipeline, we might expect the first 'Made in America' iPhone.
For more information on iPhone 8, click here.
Also, there are some political reasons behind such a decision of Apple. Donald Trump, during the presidential election campaign, has often been found saying that he wants to promote more homemade electronic devices. He has been heard saying, "We're going to get Apple to build their damn computers and things in this country instead of in other countries". He has also said that there might be a slap of 45 percent tariff on things which are made in China. So it sounds quite rational for Apple to go for such a drive.
However, this might also not be realised because of few obvious reasons. As Nikki Asian Review has reported, according to one of the sources, "To make iPhones, there will need to be a cluster of suppliers in the same place, which the US does not have at the moment. Even if Trump imposes a 45 percent tariff, it is still possible that manufacturers will decide to continue production overseas as long as the costs together with the taxes are lower than the amount they need to spend on building and running production lines in the US."
So taking into consideration all these it is very much possible that we might be getting new Apple devices branded as 'Made in America' in future. And it could well be the iPhone 8 which is expected to come out at some time in 2017.