Samsung Galaxy S8 has been in the news for quite a long while as we expect the unveiling of the device in the upcoming year. And rumours are not falling short regarding the configurations that the latest upcoming device is going to have. The latest development has revealed that Samsung Galaxy S8 is going to have a 256 GB of storage besides having a 6 GB RAM.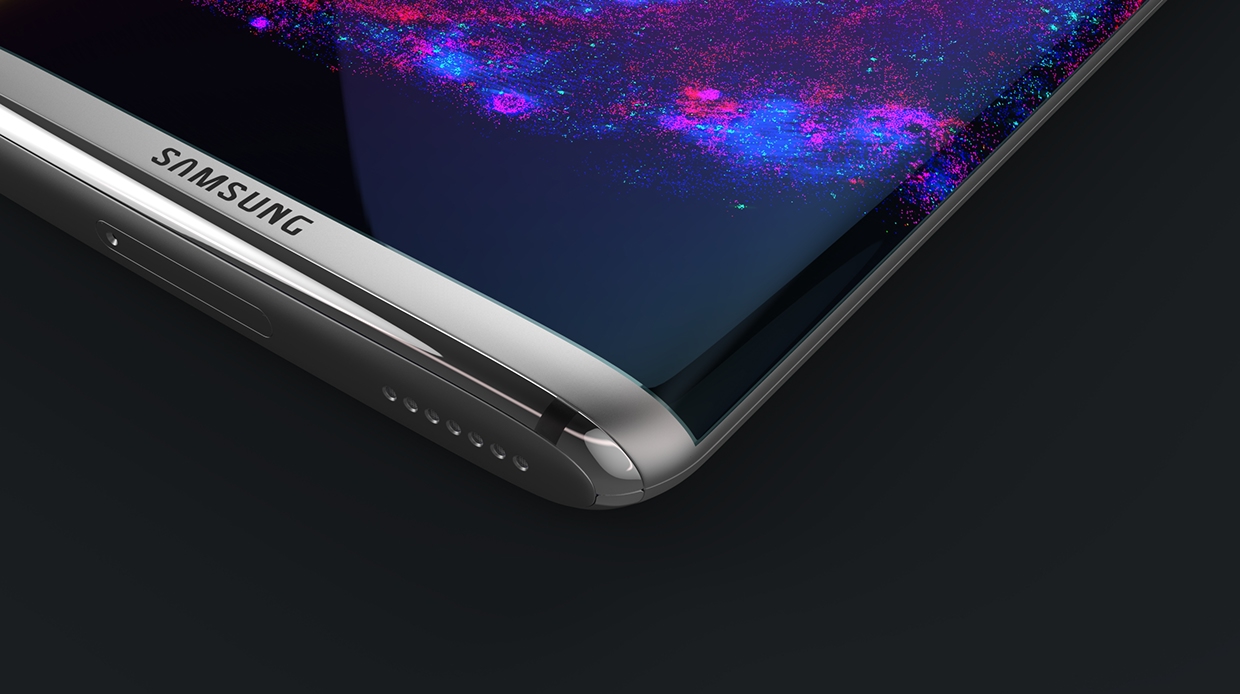 It has been expected by the tech enthusiasts and all the experts as well that Samsung will come up with a bigger storage option in their upcoming device. And this time the rumours might just turn out to be true as it has been reported on Weibo that the Samsung Galaxy S8 is really going to have a 256 GB variant. But it has not been mentioned that whether this is going to be the default option for all the users or just that it is going to be one of the variants that are expected to come out sometime in the year 2017. Although nothing has been confirmed, we can keep our fingers crossed and hope that Samsung comes with the 256 GB variant.
Besides this, it is also being reported through different sources that there will be a hike as far as the RAM of the Samsung Galaxy S8 is concerned. It was expected that Samsung Galaxy Note 7 was to come with 6 GB, but that did not happen. So the rumours have gone high that Samsung might just avail a better RAM on this upcoming flagship device. Also at times it has been discovered that the TouchWiz in the Samsung Galaxy S7 does junk. So Samsung might consider this prospect of increasing the RAM to 6 RAM in the Samsung Galaxy S8.
Other than this there have been rumours regarding Samsung Galaxy S8 sporting a dual camera which is further going to enhance the camera quality of the device. Also, it is reported by different sources that Samsung Galaxy S8 is going to have a fingerprint sensor incorporated with the screen. But all these have been rumours and all are subject to official confirmation.