Amazon Prime Video is a hub for all the entertainment fanatics and now the internet video on demand service has been finally launched in India, which is right now priced at Rs. 499 per year and the users can download the service app via iOS and Android platforms. Hence, it makes Amazon Prime Video the cheapest online streaming service as Netflix is available at a price of Rs. 500 for a month-long service.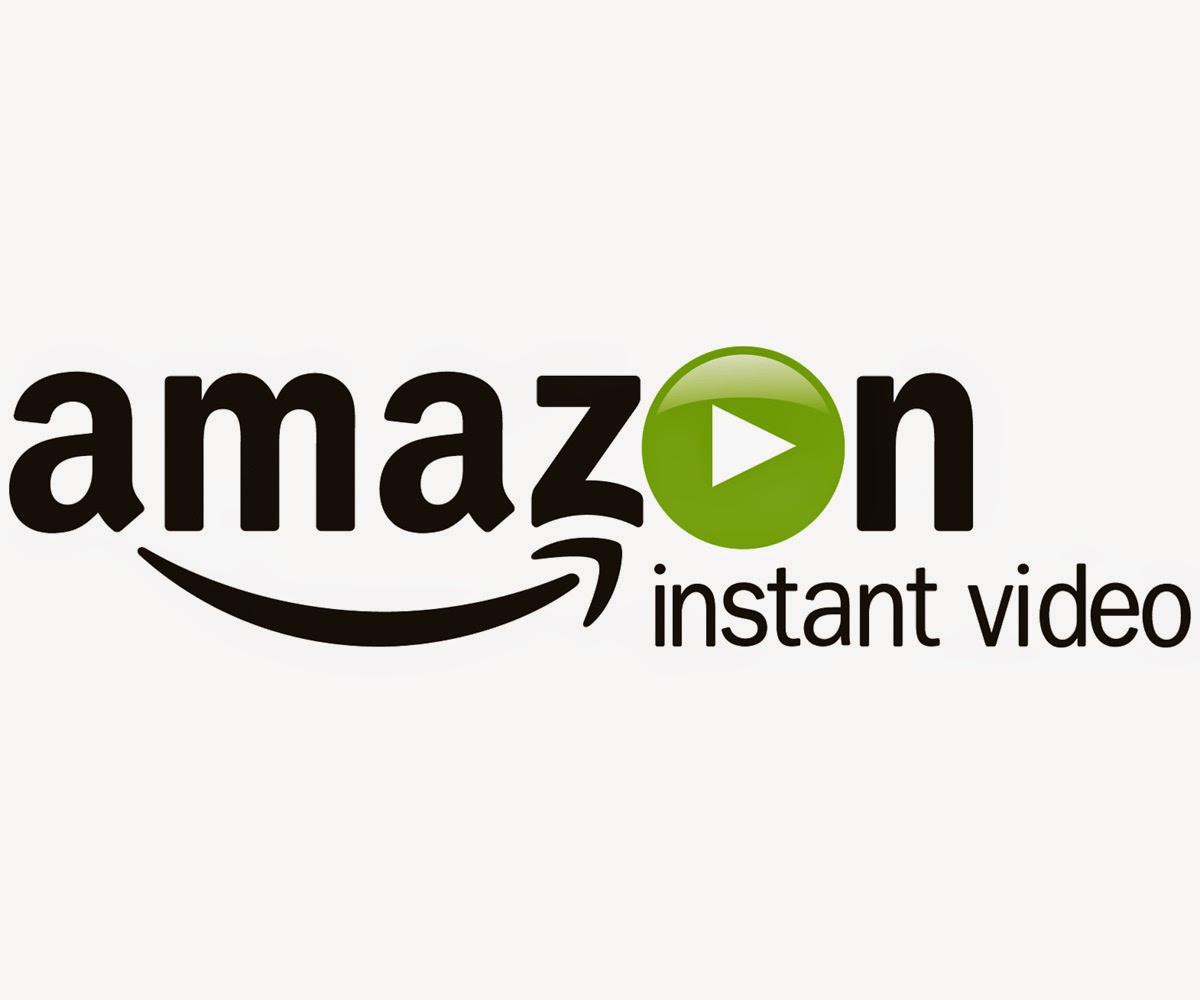 Amazon collaborated with several production houses as well as distributors in India for the availability of local content for the users. Therefore, the video streaming service has content from production houses such as T-Series, Vishesh Films and Dharma Productions which has rights for exclusive rights to the upcoming titles much before their official telecast date, as reported by BGR. The further report also states that Amazon is trying their utmost to get the rights of streaming IPL matches on the video streaming site.
Nevertheless, the report also highlights that the users can download content for watching online from Amazon Prime Video and regional subtitles of the contents will also be available. And an additional perk for the users would be freedom of choosing the quality of the content.
Now that Amazon Prime Video is available at such a cheap price during its introductory period, a major competition between its competitive entities might be witnessed, which includes Netflix and Hotstar. Most of the Indian users have higher chances of subscribing to Amazon Prime Video by shifting from the other two video streaming service platform.
Nevertheless, Amazon video was launched on September 7, 2006, at the United States and since then the service flourished immensely across the foreign countries by providing the international users with outstanding services. Nevertheless, the service which was also launched in Denmark, Sweden and Norway in 2012 was unfortunately discontinued in the year 2013.