We are on the last day of the year 2016, and news and updates have kept on coming regarding the upcoming devices from Apple. And here we are with a glimpse of the eye-catching electronic devices that are rumoured to be coming out in the year 2017. Among the top ones, we have the iPad Pro 2, iPhone X and the Macbook Pro.
The Apple iPad Pro 2 is one of the popular ones which are going to be released in the year 2017 as the reports from various sources have revealed. Popular rumours have revealed that the device is going to be unveiled by its manufacturer in the month of March next year. But reports have come in from The University Herald that the Apple iPad Pro 2 is going to be unveiled as early as in the month of January in 2017. It is believed that the iPad Pro 2 is going to come with a Smart Connector and an Apple Pen. Along with this, as we have previously reported, the device is expected to do away with the physical Home button as well as the headphone jack which is one of the features of the Apple iPhones. The device could be available on the market in two different screen sizes – one with a 9.7-inch display and the other with a 12.7-inch display screen. A third variant might be released later on as well.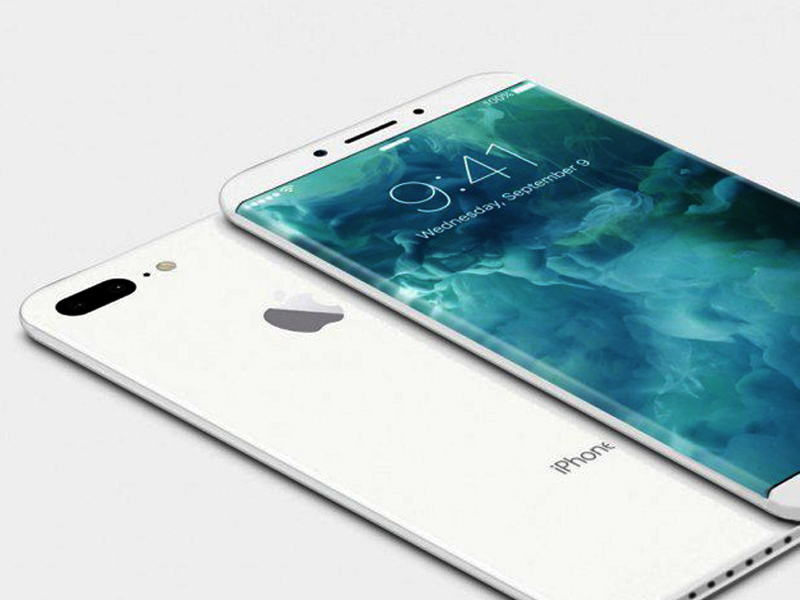 Among the smartphones which have hogged the limelight more often than not is the Apple iPhone. It is reported that Apple might release a completely new series of smartphones under the title Apple iPhone X which will include the Apple iPhone 7S and the iPhone 8. These devices are expected to be coming with an OLED display alongside an all-screen display feature. Also, the iPhone is expected to be updated in other departments as well one of which is the camera. The device might come out with an all-glass appearance as well.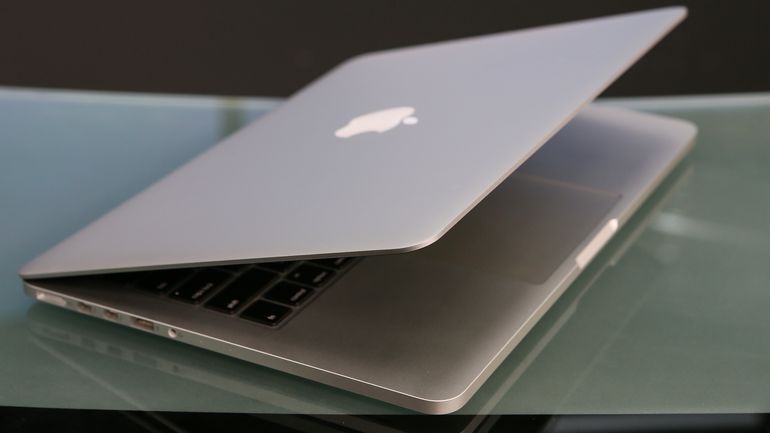 There are rumours strong enough to state that Apple will launch an updated Macbook in the year 2017. It is stated that the Apple Macbook Pro, which is supposedly the upgraded device in the series, might come out with the USB Type-C connector. The device might also come with an updated graphics card as well which will make it a worthy competitor of the devices which are scheduled to be launched by Microsoft in the coming year.
However, it is not yet precisely known when the Apple iPad Pro 2, iPhone X and the Apple MacBook are going to make an appearance on the market. But 2017 being the tenth anniversary year of the Cupertino-based brand, it is expected that the world of technology is going to experience something special from them. Fans of Apple across the continents are keeping their fingers crossed for some breath-taking announcements with only a few hours left before the setting in of the New Year.