Apple is found to be in the news for almost all the time for it is very rare that we find this leading brand in the world of technology not coming up with new electronic devices. And one such electronic device from Apple is the iPad Pro 2. The latest developments regarding this device have revealed that the device might come out without a physical Home button. Also, it might do away with the headphone jack as well.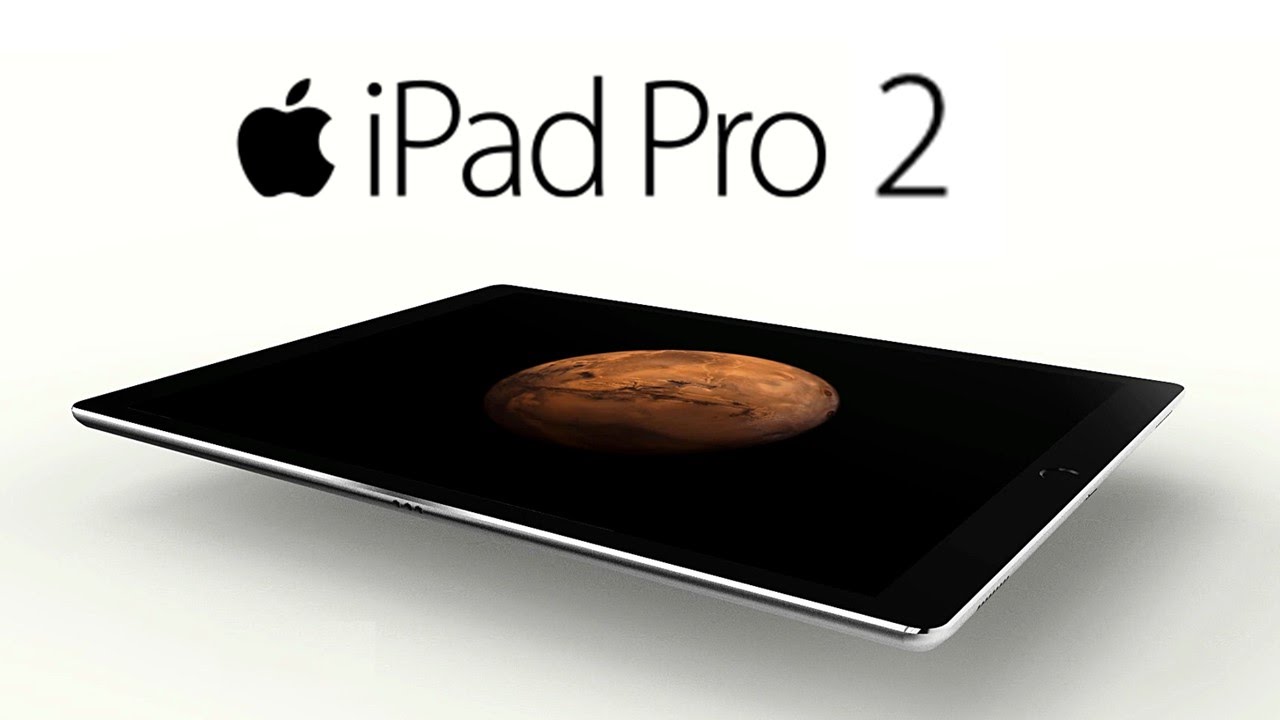 Apple iPad Pro 2 is going to be one of the much-speculated devices among all that are rumoured to be releasing in the year 2017. And the news that we have received reveal the fact that it might come without the physical Home button. It is really going to be an interesting thing to see such a device coming out with this new feature as Apple is expected to bring in a lot of innovations in their tenth anniversary as far as their electronic devices are concerned. Also, this means that Apple might be adopting a new feature that will have the Home button integrated within the device.
Besides the giving up of the Home button, it is expected that the iPad Pro 2 is going to come out without the headphone jack which is also one of the features of the Apple iPhones. So it is going to be seen whether Apple adopts this feature in their upcoming device or not.
Regarding the other features of the device, it is expected that the tablet is going to be powered by the A10X processor. The device is also speculated to be coming with a lesser bezel which might make the device much more attractive. The rear camera of the device is expected to be of 12 megapixels while the front camera is going to be of 5 megapixels. It is further speculated that the camera in the iPad Pro 2 is going to be supporting a 4K video recording facility. If the rumours regarding this device turn out to be true, it might well be a strong competitor of the Microsoft Surface Pro 5.
Regarding the release dates of Apple iPad Pro 2 nothing has been confirmed from the manufacturer. But the reports from various sources have revealed that the official unveiling of the device might happen during the middle of the year 2017. And for any sort of confirmation regarding that we might have to keep on waiting for a bit longer.