HTC 11 is one of the most anticipated smartphones of the year, and according to various reports, HTC has already started working on this upcoming flagship device. Although we don't know much details about the HTC 11, one thing is confirmed that the handset is going to be codenamed as Ocean.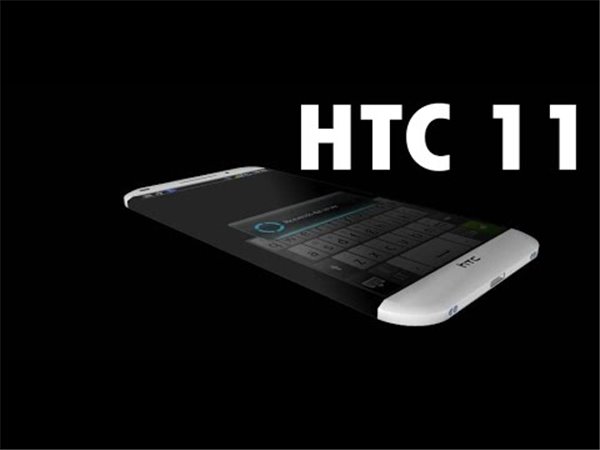 The code name HTC Ocean first came up during an unofficial leaked video of an unknown device. The popular tipster Evan Bass confirmed the existence of the HTC Ocean in last October through his Twitter account and another famous tipster LlabTooFeR (Twitter name) even revealed the three code names of the three different variants of the HTC 11 and they are Ocean Master, Ocean Note and Ocean Smart.
Although HTC has not uttered a single word on the upcoming HTC 11 smartphone, the HTC Ocean is expected to come with the latest Snapdragon 835 chipset coupled with 4GB of RAM and 32 GB of expandable storage for the standard model. Considering the fact the smartphone is going tp appear in three variants, the storage capacity is likely to differ from each other. Moreover, the handset might also feature the Google's brand new VR platform Daydream.
Just like the storage capacity, the display size may also vary for the three different versions of the HTC 11. Although we don't know the exact display size yet, the latest rumour suggests that the device will flaunt a 5.5-inch display with a 2560 x 1440 pixel resolution. Many pundits believe that the HTC Ocean will come with a curved display for one of the versions of the HTC Ocean. Also, there is no information on whether the company will go for an LCD or AMOLED display, although all the latest HTC devices flaunt an LCD screen.
The most highlighting feature of the HTC 11 is certainly going to be the introduction of the USB Type-C interface and the omission of the 3.5mm audio jack. The Taiwanese company has already incorporated these changes in the recently launched HTC 10 Evo and HTC Bolt so that it won't be a surprise at all. The handset is most likely to run on Android 7.0 Nougat out-of-the-box and will also feature a fingerprint sensor on the front side of the device.
If we talk about the camera aspect of the upcoming HTC Ocean, the handset is going to sport a dual camera setup at the rear end and the leaked video also suggests the same. According to Weibo, the HTC 11 is going to flaunt a 12-mega pixel rear snapper and an 8-megapixel front shooter. The HTC Ocean is expected to  launch during the MWC 2017, which is going take place in March 2017.