Smartphones under the category of Samsung S series have never disappointed the users. Recent features and numerous speculations associated with the upcoming Samsung Galaxy S8 indicates that the device has a lot in store for all the technology fanatics. Nevertheless, the recent news which has been doing the rounds right now is regarding the release date for Samsung Galaxy S8.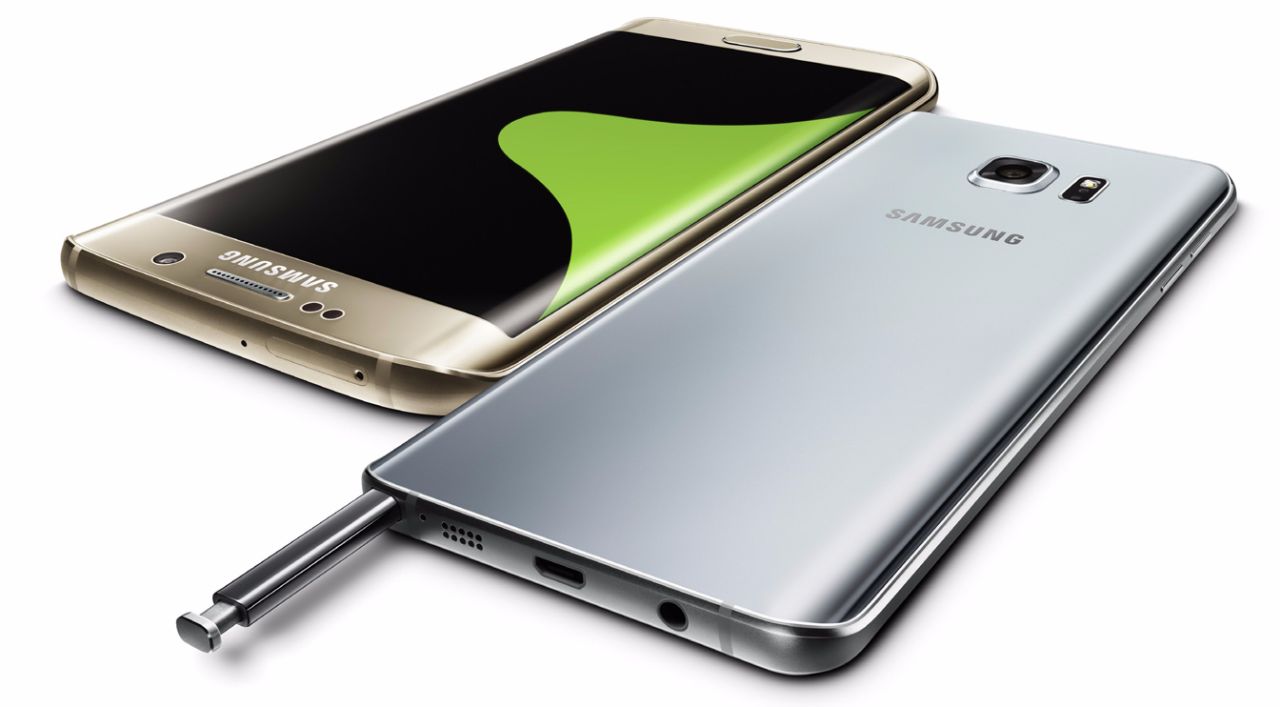 If rumours are to be believed the Samsung Galaxy S8 will get introduced into the market on February 26, 2017, at MWC (Mobile World Congress) as reported by The Bitbag. The further report also states that Samsung will launch its Galaxy S8 in the month of April.
The speculations related to the features of Samsung Galaxy S8 states that the smartphone will turn out to be another outstanding device of the South Korean multinational company. We had earlier talked about its selfie camera feature which is expected to be upgraded and reports state that Samsung is hugely focusing on that part of the smartphone. Nevertheless, it has also been stated that the Samsung Galaxy S8's front camera will come up with an autofocus feature and a dual rear camera which will be of 12 megapixels. On the other hand, it has also been reported that the upcoming flagship device
On the other hand, it has also been reported that the upcoming flagship device will be having an enormous storage capacity as the smartphone is expected to have a maximum internal memory of 256 GB and a 6 GB RAM. However, the device will most likely come up with the Qualcomm Snapdragon processor.
Rumours and speculations are at rife regarding the features and release date of Samsung Galaxy S8 but all the technology fanatics and the users can come to a conclusion once the device gets introduced into the market. But it can be assured that the Samsung Galaxy S8 has a lot in store for its users and would compete against other notable smartphones in the market.