The Nintendo Switch has already hogged the limelight for quite a while now for all the news and updates that have come up from different sources. The latest updates have revealed that the upcoming gaming console from Nintendo is going to come with a USB-C port which will facilitate the charging process of the device.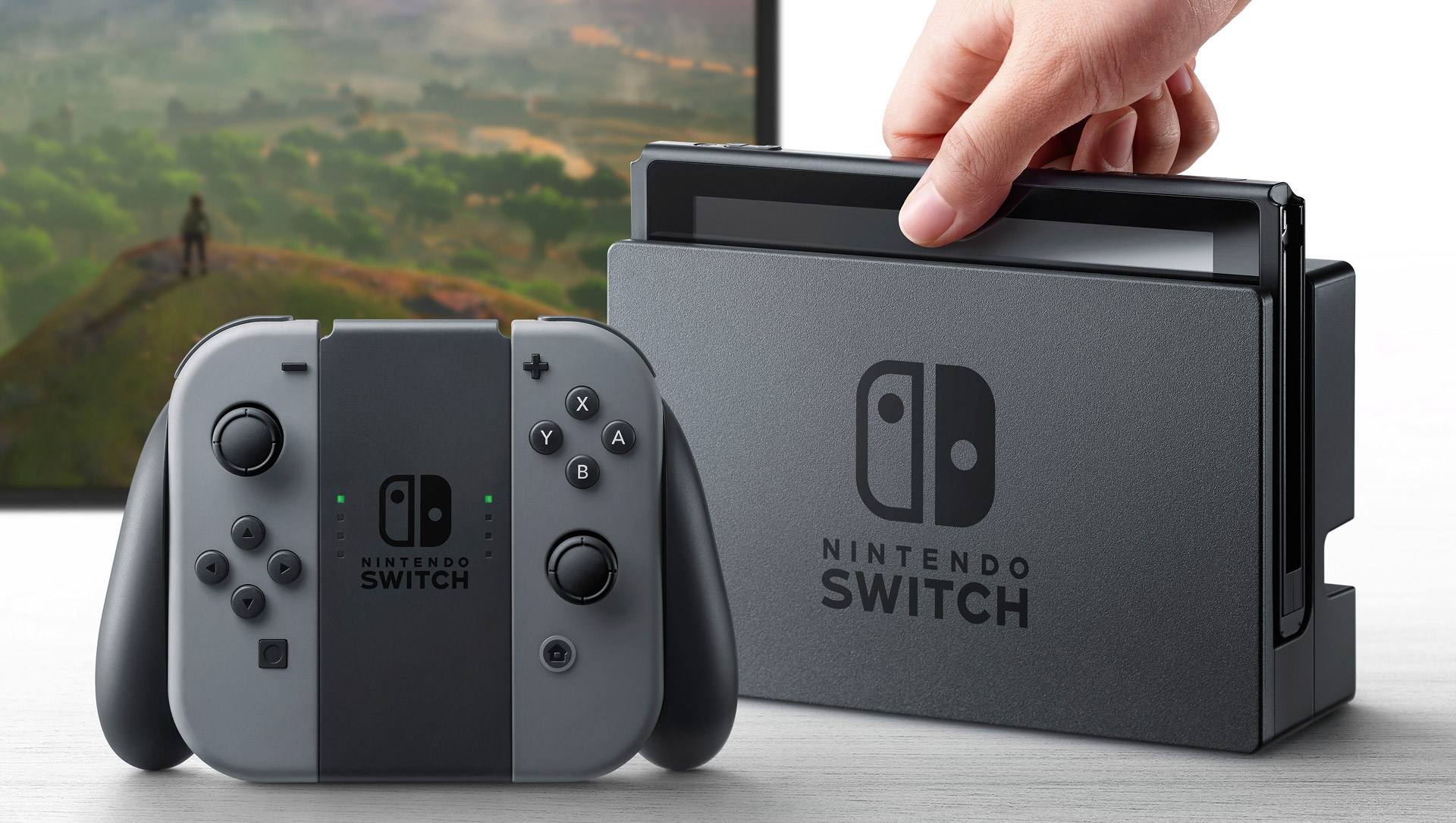 The Nintendo Switch is expected to come out sometime around the month of March in 2017. And it is expected that the gaming console is going to be one of the updated gaming consoles. According to the reports, the Nintendo Switch is going to come out with a USB-C port which will definitely enhance the charging process of the gaming console.
In the listings that have been released by EB Games, it is noted that the gaming console is going to come up with the USB-C port which somewhat yields to the fact that it is very likely that the news is going to turn out to be a real one. In fact, this can be regarded even as a confirmation, as the reports from My Nintendo News suggest.
It has been a general trend for all the leading brands across the world to incorporate the USB-C type facility in their products. Apple has already done that in both their devices, namely Macbook and Macbook Pro. Google has also made it a feature in their devices Pixel and Pixel XL. So the USB-C type posts are not new for the tech enthusiasts across the world. So the Nintendo Switch coming with a USB-C port is going to make the device all the more popular besides making it beneficial for the users.
Other than this news that the Nintendo Switch will come out with USB-C port, there are suggestions that it will sport a 1280 x 720 6.2-inch IPS LCD display. Also, the upcoming gaming console will be supported by 4 GB RAM and 32 GB of internal storage. Other than the USB-C port, the device is also expected to be having USB 2.0 and 3.0.
However, nothing has been made confirm from the authority of the makers of the Nintendo Switch. And all the specifications and features are still in a state of speculation. So for the confirmation regarding the Nintendo Switch, we might have to simply keep on waiting for the official unveiling of the device.