Gionee M2017: Among the leading brands of smartphone makers across the world, Gionee is definitely going to feature in the toppers' list. If not among the top five, Gionee will surely rank among the highly rated smartphone making brands. Such has been the progress made by Gionee in the world of smartphones. And the recent news has revealed that one of the upcoming devices, the Gionee M2017 is going to feature a battery backup of 7,000 mAh.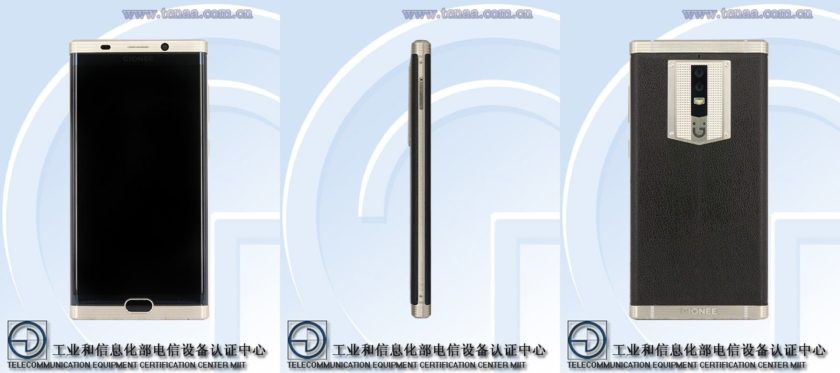 Battery backup is one of the features of a smartphone device which often goes unnoticed. And it is in this section that Gionee is reported to be giving more attention. The clear result is that we are up for a really long-lasting smartphone which might hit the market sometime soon. The 7,000 mAh battery is going to be the highlighting feature of the device no matter what else is provided in the rumoured Gionee M2017.
Now coming to the features of the Gionee M2017, it can be said that it is expected to be sporting fairly high-end specifications. The screen is reported to be of 5.7-inch supporting a QHD display. Under the hood, it is expected that the device will come with a 1.9 GHz octa-core processor coupled with 6 GB of RAM. The internal storage might be of 128 GB.
The camera is also going to be enviable compared to the other budget phones that Gionee's competitors manufacture. It is reported that the Gionee M2017 will come with a dual rear camera, one with a 12-megapixel sensor and the other with a 13-megapixel. The selfie shooter is expected to be of 8 megapixels as the report from iTechpost suggests.
Regarding the release dates of the upcoming device from Gionee, nothing has been confirmed yet. But the reports have suggested that the official launch of the device is not yet too far away. Although the smartphone Gionee M2017 is yet to be announced, we can speculate that the device will be unveiled within a couple of months perhaps. It could even be towards the end of the month of December this year, but the possibility of that happening is minimal. Also the fact that the Gionee M2017 has been found to have achieved the TENAA certification makes it all the more possible of the official release of the device very shortly.