Google has confirmed that come 2017, two new flagship smartwatches will launch and they will be the first Google Smartwatches to run on Android Wear 2.0, Google's Android operating system specifically designed for smartwatches and other wearable devices. This development comes in the wake of Google trying to convince potential consumers that the smartwatch is still a viable product and an essential member of the wearable family. The new smartwatches will mirror Google's Nexus smartphones in terms of collaborative development and production.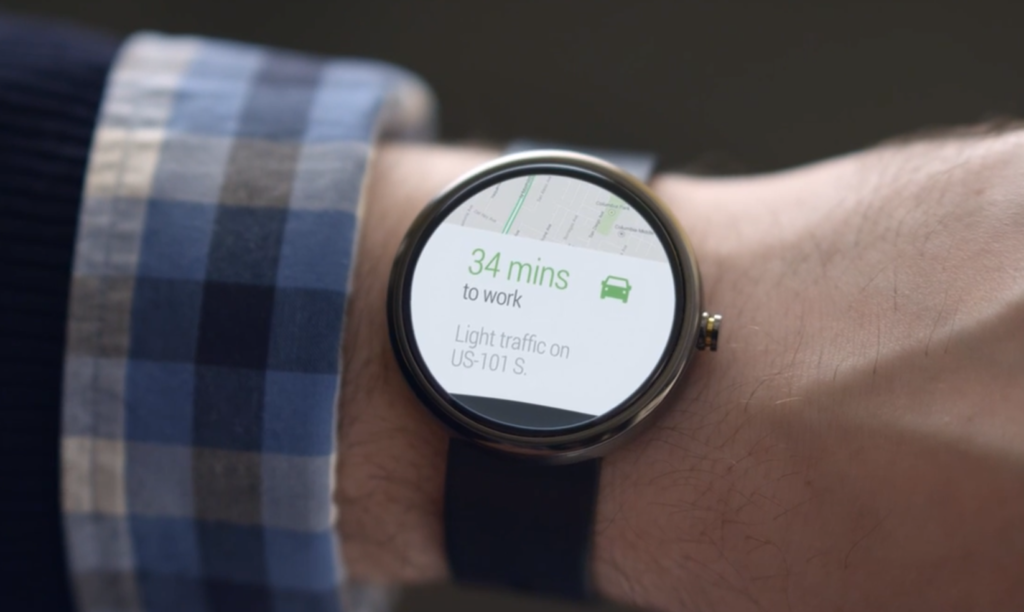 Jeff Chang, product manager for Android Wear at Google confirmed in an interview that the new smartwatches would be the first members of the Android Wear 2.0 family and that once they are launched, all existing Android Wear watches will be upgraded to the same platform. The new smartwatch platform brings many new features which include standalone apps which are independent of the phones, updated support for Android Pay as well as for Google's voice-controlled Assistant, which has already been launched for the Pixel smartphones and Home speakers.
The new smartwatches will boast of a unique collaborative design feature. Chang confirmed that the new watches would not have Google or Pixel branding, dismissing earlier news of a Pixel smartwatch. Google is partnering with another manufacturer whose identity was not confirmed in the interview. It was confirmed that the unknown third-party designer had previously worked with Google. Chang also confirmed that although there will be some differences between Wear 2.0 on Android and iOS, Android Pay will work across both platforms.
The first Android Wear 2.0 smartwatches are likely to be unveiled at CES 2017 in January with more coming at the Baselworld trade show in Switzerland in March next year. The new Google smartwatches will go up against the likes of Apple Watch, which is the industry leader, Moto 360 Sport and LG Watch Urbane. Other Google partners will also release new devices with Android Wear 2.0 throughout the year 2017. The wearables industry is set for another productive year.