Lenovo acquired Motorola have been in the news quite regularly in the past couple of months owing to the launch of the new state-of-the-art Moto Mods which are quite the in-thing today when it comes to accessorising smartphones with the latest gizmos. Now, the company is further looking to strengthen their position in the 2017 smartphone market with the upcoming Motorola Droid Turbo 3.
The Motorola Droid Turbo 2  was released in 2015 as a high-end Android beast available exclusively on US carrier- Verizon's network. Now many expected a successor to this android beast in 2016 but for some of the other reason Motorola chose to lay stress on their other line-ups. Now as 2017 is approaching, the tech company has finally opened up to plans of a Droid Turbo 3 which is pegged to become the company's first smartphone to be launched in 2017.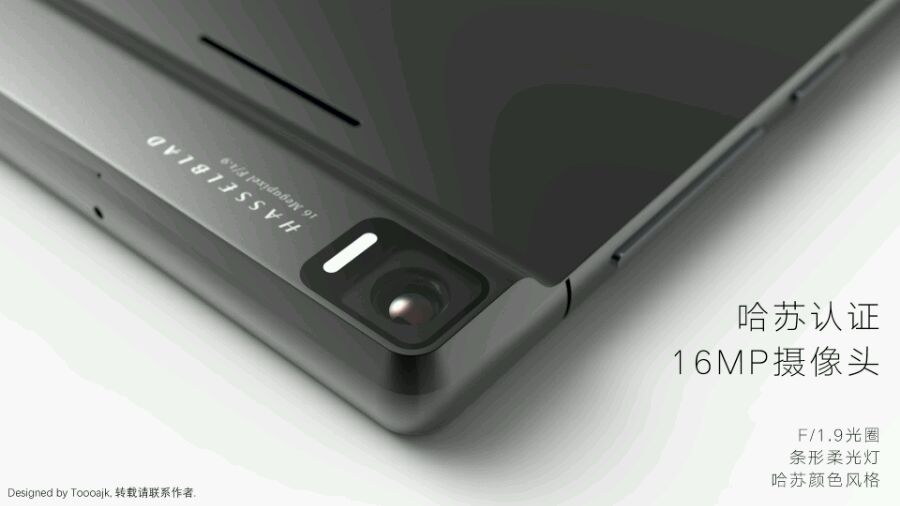 Recent renders leaked on Chinese site Weibo have been speculated to be of the Droid Turbo 3 from Motorola. By the looks of it, the render points at a concept through which we can speculate that even if the device is rolled out this year, there is significant time before it's launch. The Motorola Droid Turbo 3 seems to bear a different concept design compared to the 2015 Droid Turbo 2 and for the better perhaps. Although the number of confirmed specifications pertaining to the device are very limited as of now, the concept shows that the upcoming smartphone is set to pack in a rear camera with Hasselblad cresting by the side, an indication that the Droid Turbo 3's camera will be manufactured by the Swedish camera manufacturer.
Other notable specifications which are more or less confirmed for the device include a Qualcomm Snapdragon 820 chip. This is surprising, however, as the 820 chipset is on its way out after Qualcomm announced their Snapdragon 835 10nm chipset. Other features include 4GB of RAM and a fingerprint scanner on the front panel.
There is no information regarding the pricing of the device as well as when it will actually be rolled out by Motorola but we are hopeful that once 2017 approaches, more significant details about this upcoming device will be available from the company itself.