On 5 April 2016, HTC in collaboration with valve Corporation developed a virtual reality headset called the HTC Vive which went on to become one of the most premium VR headsets in the world today. With Virtual reality being the latest striking piece of technology in the market, more and more companies are looking to develop VR headsets as well as VR compatible devices to embrace this new technology. And even though, HTC has not made any significant headlines with their smartphones of late, their Vive VR headset is perhaps the highlight product of the company today when it comes to PC-connected Virtual reality. And it seems that the tech firm is planning to roll out an advanced version of the headset very soon at the CES 2017.
The HTC is designed to utilise "room scale" technology to turn a room into 3D space via sensors, with the virtual world allowing the user to navigate naturally, with the ability to walk around and use motion tracked handheld controllers to vividly manipulate objects, interact with precision, communicate and experience immersive environments. Announced initially at the MWC 2015, there had been availability issues for the Vive which was finally made commercially available in April and with good effect. Now the CES 2017 in Las Vegas seems to be the next event which might see the company announce the next iteration of the HTC Vive, which is being called the HTC Vive 2 for now.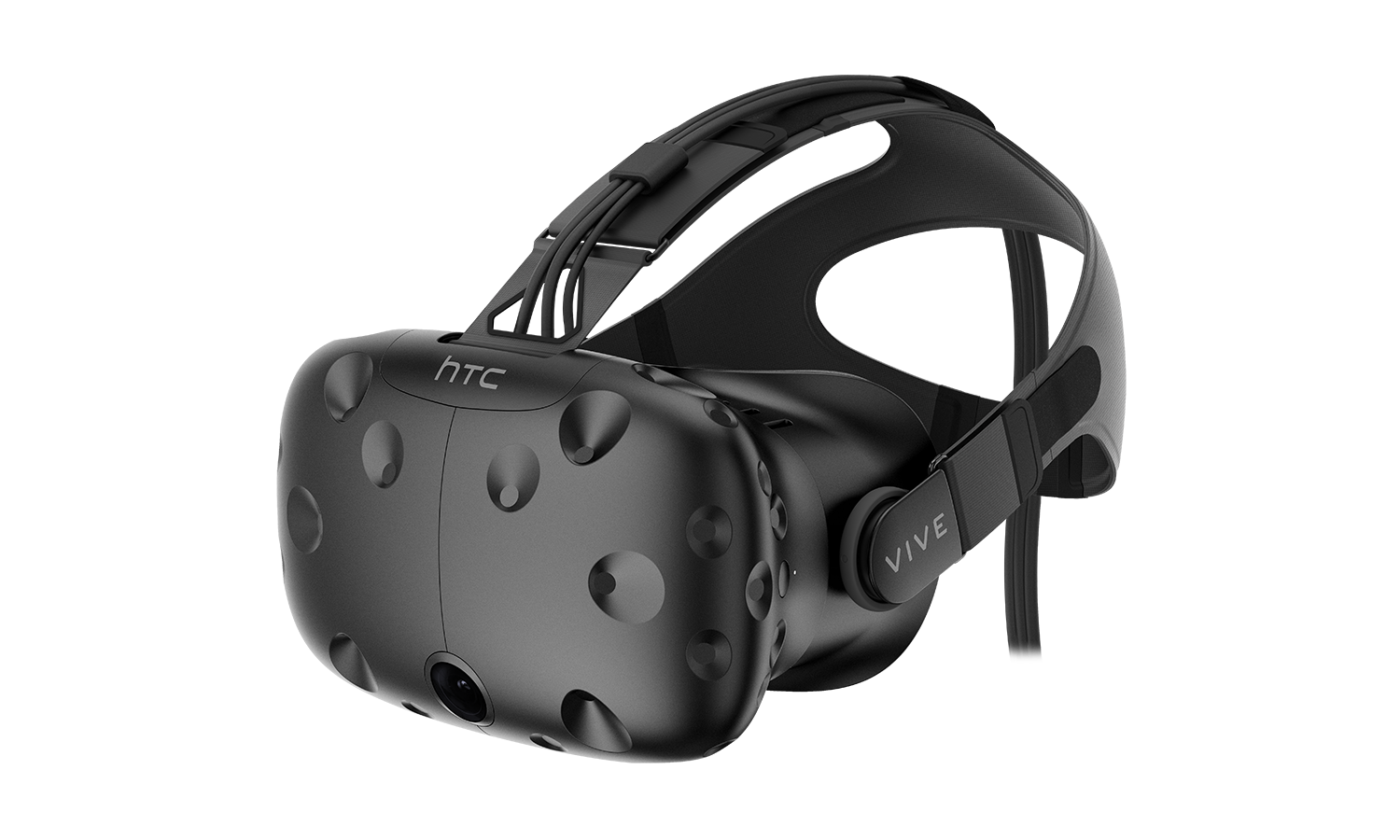 According to several reports from cal media in Taiwan, the HTC Vive 2 will be able to sync wirelessly with compatible PCs out of the box. It will also have its refresh rate bumped from 90Hz to 120Hz and its resolution raised from 1080 x 1200 for each eye to 4K per eye. Yes, that is correct. The company is striving to bring 4K VR technology and one can only imagine what it will be like after the headset is actually made available by the company.
The first headset from HTC was a huge success at the CES bagging 22 awards including the best of CES, although commercially was a bit less viable owing to its high price. But nevertheless, it is definitely a fact that once the new headset by HTC is rolled out, the Vive will go for a dip in price. Something a lot of VR enthusiasts are looking out for.