In what is the first instance of Nintendo launching a smartphone game based on Super Mario, arguably its most famous character, Super Mario Run has been launched for iPads and iPhones globally. This is Nintendo's second major foray into the smartphone gaming arena after the successful release of Pokemon Go, which was released by Pokemon Company in which it is a minor shareholder, and developed by Niantic. There are two versions of Super Mario Run, with an obvious free demo version and a paid version which unlocks three additional levels. The paid version costs £7.99. An Android game is expected in the near future too. Users can download Super Mario Run for their iOS devices from the iTunes store from today, December 15 from here.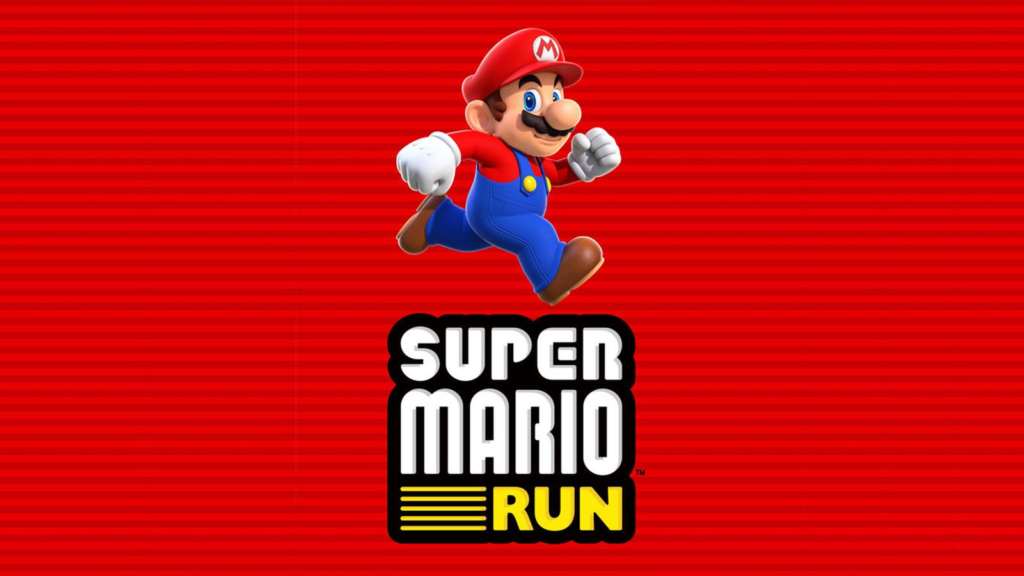 The new game is basically a Super Mario Bros format-based one, where Mario, the synonymous character, jumps over enemies, mostly turtles and assorted monsters, collects coins alongside other rewards and jumps and sprints left to right. This game playing mode has been brought to a smartphone screen. There has been a slight controversy regarding a new anti-piracy feature which has two aspects: the new game requires users to be online in order to play and an in-app purchase is required whenever the user wants to upgrade to the paid version. Super Mario Run producer Shigeru Miyamoto has stressed in an interview with Mashable that these two steps have no other motive other than to eliminate piracy. This comes in the wake of criticism that the lack of offline gaming capability will hamper user experience in certain demographics like children.
The paid version, like we said, has three modes which are
World Tour – where Mario saves Princess Peach in an intergalactic story
Toad Rally – the multiplayer mode, where players can compete and collect rewards, and
Kingdom Builder – user creatable mode, where players use the rewards to add new content.
This leap by gaming giant Nintendo will be a tipping point for the Japanese gaming industry, if not worldwide. Nintendo had stayed away from smartphone game development, relying on its own gaming console. This move will signal the meeting of the best of both worlds-the fan favourite character of Mario being playable on a touch screen, being controlled with one hand. We expect Sony to follow suit.