Jeff Merideth, General Manager of Android and Chrome at Lenovo, said recently that because other manufacturers are going to launch new Project Tango phones in 2017 it would only make sense for Lenovo to follow up the Phab 2 Pro with another handset.
Project Tango, first announced back in February 2014, looks to enable a variety of applications for augmented reality through the combination of several cameras and sensors, including video games, navigation, measurement and education. The idea was to use special sensors on a mobile device to map 3D spaces for augmented reality applications.  There are only a few dozen apps available in the Google Play Store right now that truly take advantage of Project Tango's depth-sensing capabilities and as a result, we are not seeing a wide array of devices from the top companies hurriedly jumping on to this piece of technology.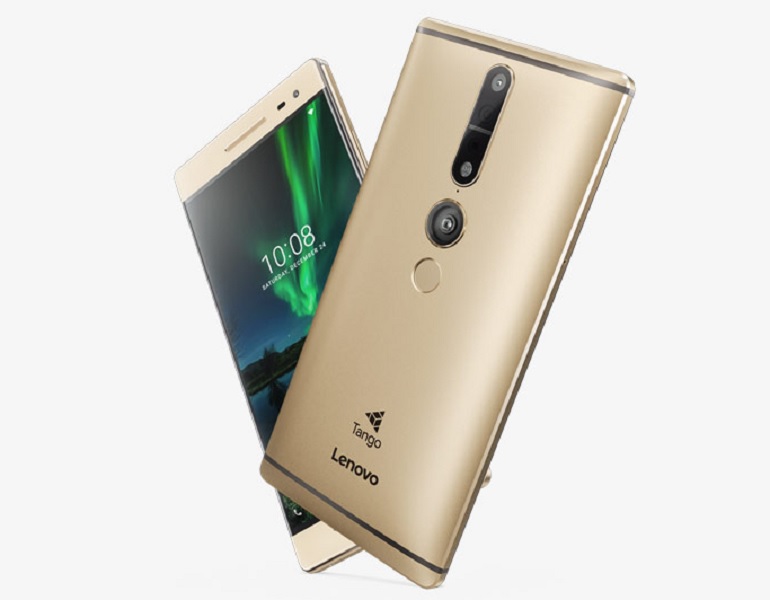 The Lenovo Phab 2 Pro was the first device manufactured by the consumer electronics company to feature to incorporate Project Tango. Launched over a month ago, this $4999 smartphone was one device which served as a test drive for how Project Tango would be in the hands of the consumers and this striking piece of technology proved to be subjected to quite considerable positive reviews.
Lenovo, in a bid to maintain its position as the market leader for augmented reality smartphones, will be looking to release its second-generation device for the technology in 2017, just as other companies are launching their first-generation devices. According to Android Authority, Lenovo's Phab 2 Pro smartphone, part of Project Tango, was purchased by roughly 6,000 developers through its online store and at events where the device was showcased and considering the fact that the Phab 2 pro was just a first for the company, the next smartphone rolled out with the Project tango technology will have a higher amount of takers.
Now, considering the fact there is going to be another Project Tango-Lenovo pair up, one must wonder whether the popular smartphone manufacturers will roll out the same in the Lenovo Phab 3, by ramping up the specifications of the Phab 2 Pro.
The Lenovo Phab 2 Pro boasts a huge 6.4-inch display that supports Quad HD (2560 x 1440 pixels) resolution. It's powered by an octa-core Qualcomm Snapdragon 652 processor, 4GB of RAM and 64GB of internal storage. The device packs in four cameras that work in conjunction with Tango and specially-developed software to enable cutting-edge smartphone AR experiences. Rear cameras consist of a 16-megapixel RGB camera, depth camera, and fisheye camera for ultra-wide angle panoramics while the front cameras have 8 MP sensors.