UberPool does more than making people share cars as carpoolers; it makes sure that Uber's user visibility and viability remains buoyant. Uber has tried to redefine the experience of pooling cars. Unfortunately, some users lack the 'carpool etiquette' that is so in demand in these times. Uber has a solution: introducing push notifications to users as well as drivers. The user will be notified how long it will be before the ride arrives, and the driver will receive real-time instructions and updates regarding how long he should wait. A time of 2 minutes has been set for now;if the passenger does not show up, the driver will leave and a 'no-show' charge will be levied from the erring passenger.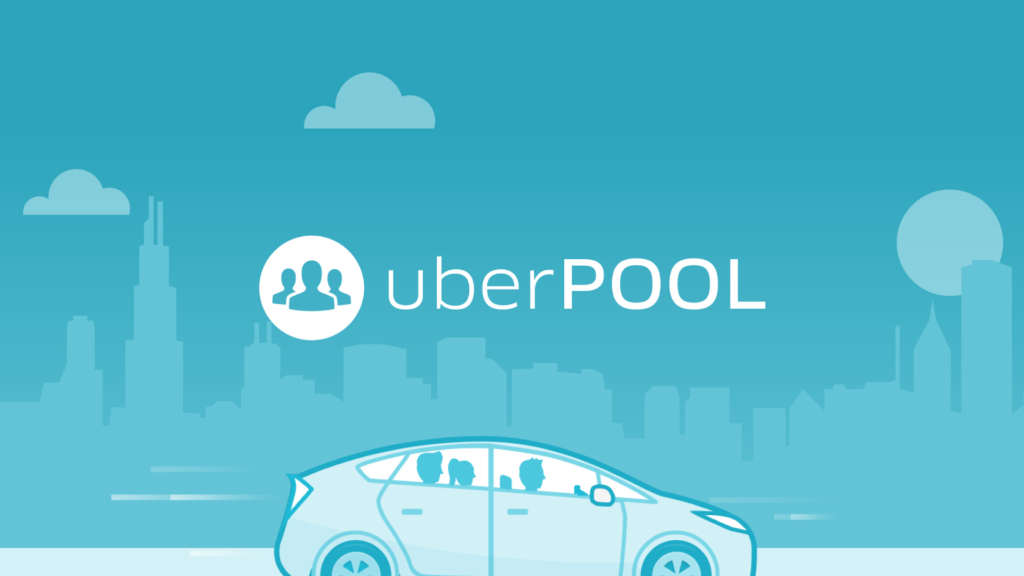 Launched in India in September last year, UberPool has done decently well when compared to the competitive app-cab business in the vast country. Naturally, complaints of co-passengers being late and delaying a journey have been reported. To make sure that the passenger's time and Uber's resource is not wasted, Uber's new feature has been updated. In other updates, the UberPool application will use real-time updates to ensure that the driver continues on a trip should a passenger be late for more than two minutes, or not show up at all. The new updated app will also send notifications to the riders regarding how far their car is and how long it will take to reach the user. Another feature will also update will also enable the driver to get an aggregated amount of all his earnings, with detailed breakdown of time, distance,surge pricing and waiting time. Uber states in its blog that 250 million trips have been taken through UberPool since its inception.
The last major feature will see UberPool offering automatic trip upgrades and predictive matching for past customers. An algorithm will determine the user's past ride history, based on which the rider will be eligible for updates. Best-suited riders depending on distance and past usage history will be aggregated together, too. Note here, however, that Uber has not spelt out how much the late or the 'no-show' charge will be. A recently updated guideline for Uber riders includes mandated civil behaviour, with riders expected to respect one another and keep children under supervision. Whether this new UberPool timer feature makes erring passengers abide by the rules and ensure punctuality remains to be seen. This new feature is yet to be available for Indian users.