It has been a long while since we have received any update regarding the release of the latest jailbreaking technique for the iOS 10 operating system. But the latest developments have come up with the probability that we might come across the crack tool required to jailbreak the iOS 10.2 operating system. At least the experts are expecting the iOS 10.2 jailbreak to come out after a tweet from one of the favourite sources.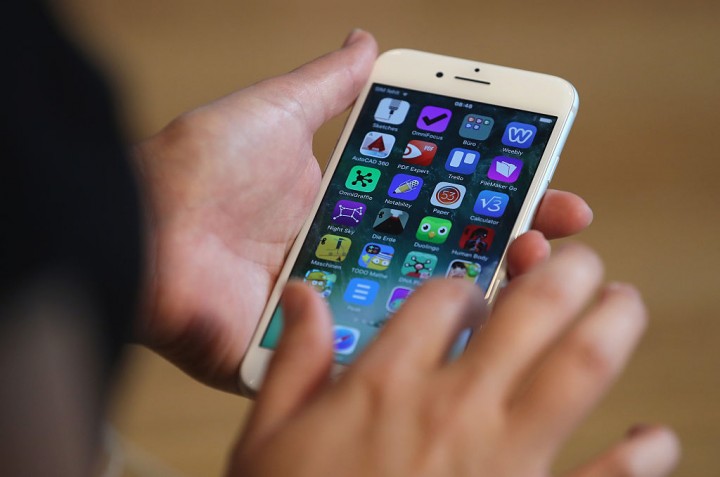 It has been revealed in the tweet of Luca Todesco that there is going to be a revelation regarding the Apple iOS 10.2 jailbreaking techniques very soon although he has denied revealing anything about that. But he has come up with the information that one must save the SHSH2 blob despite the fact that there is no plan for an iOS 10.2 jailbreak. Also, it has been advised that the users of the smartphones and other electronic devices with an iOS operating system should not go for the latest iOS 10.2.1 update which has been lately rolled out by its developer.
i am just reiterating a previous warning; no 10.2 jailbreak is planned but still avoid 10.2.1, and save 10.2 blobs

— qwertyoruiop (@qwertyoruiopz) January 5, 2017
One of the prime reasons behind Todesco's warning that the users should save the SHSH2 blobs in order to protect the device from any hacking. This is because of the fact that Apple operating system is not yet free from the dangers posed by the hacking systems. There is always a huge chance of an Apple device getting hacked easily.
However, all these information do lead everyone across the world to speculate that there is going to be an iOS 10.2 jailbreak technique coming soon despite the fact that Todesco has mentioned in his tweet that there are no plans for the iOS 10.2 jailbreak anytime soon. Having said all these, this stands as a statutory warning for all who are looking forward to an iOS 10.2 jailbreak technique, that a jailbreak of the prevalent operating system might render the smartphone unstable and the user might be deprived of the warranty provided by the developer.