The DJI Mavic Pro has been in the news recently for all the wrong reasons. The drone which makes photography efficient and fun have been under a lot of heat in the last few weeks, following widespread reports that orders were not being shipped on time, resulting in a lot of irate consumers. The shipment dates had come and gone but there was no news of the drone's shipment details. It is now estimated that the shipping period has come down to 7 to 10 days.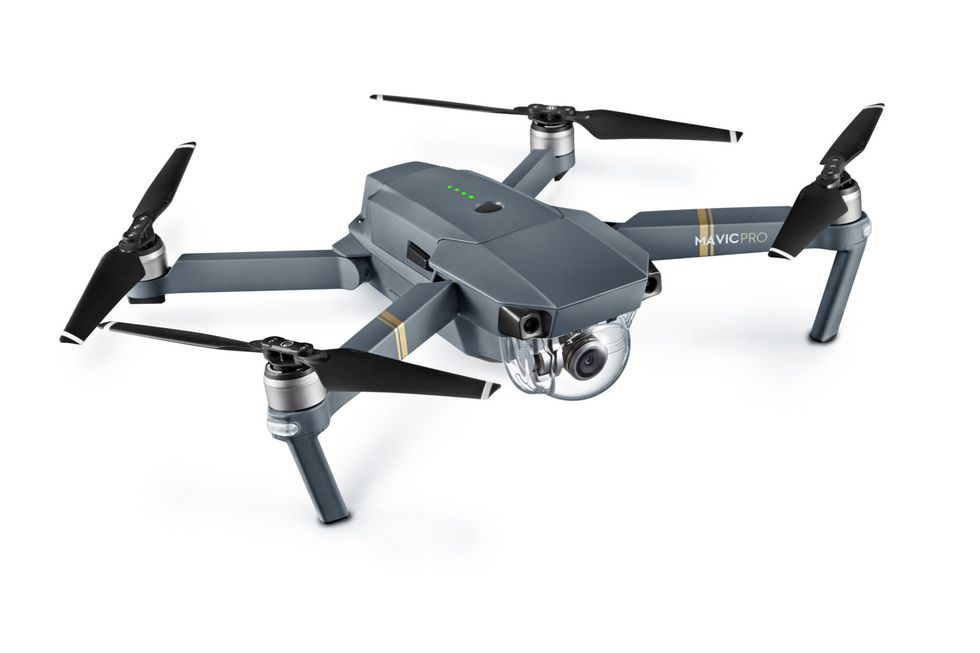 All DJI Mavic Pro drones were supposed to start shipping on October 15th of last year and were also supposed to be in stores on November 2. However, the October shipping date passed and customers who paid a minimum of $1000 for their drones were left high and dry. DJI later clarified that it was indeed aware of the shipping delays and it was taking measures to rectify the shortcoming. Currently out of stock on popular shopping sites, the drone is available on the official site of the manufacturers. DJI later came up with an explanation, as mentioned here, for the delays stating that it had underestimated customer enthusiasm and had lesser stocks when compared to the demand. The ETA of the drone's delivery had thus been pushed back to up to eight weeks from order confirmation not only by DJI but also by other third-party retailers. It now seems that the shipping bottlenecks have finally been removed. DJI will look to ship all pre-existing orders for the Mavic Pro drone will be cleared in one big flourish.
The DJI Mavic Pro is a small but extremely powerful drone which is used for unmanned aerial photography. It is extremely portable and folds down to a shape small as a bottle of water. A new OcuSync transmission system offers up to 4.3 miles or 7km of transmission range. The drone can fly at up to 40mp/h or around 64 km/h and may fly for as long as 27 minutes. The drone also boasts of being able to avoid obstacles and increased flight safety. For better photography, the DJI Mavic Pro has vision positioning paired with GPS and GLONASS which ensures precise indoor and outdoor positioning. The drone will face competition from the GoPro Karma. Check Also Drones for Sale.