Much before the setting in of the New Year, we have been receiving news and updates regarding the smartphones that are scheduled to be unveiled in the course of the year 2017. And one of those was the Huawei P10. The latest news that has hit the headlines reveals the fact that the upcoming smartphone from Huawei is going to come out with a curved display.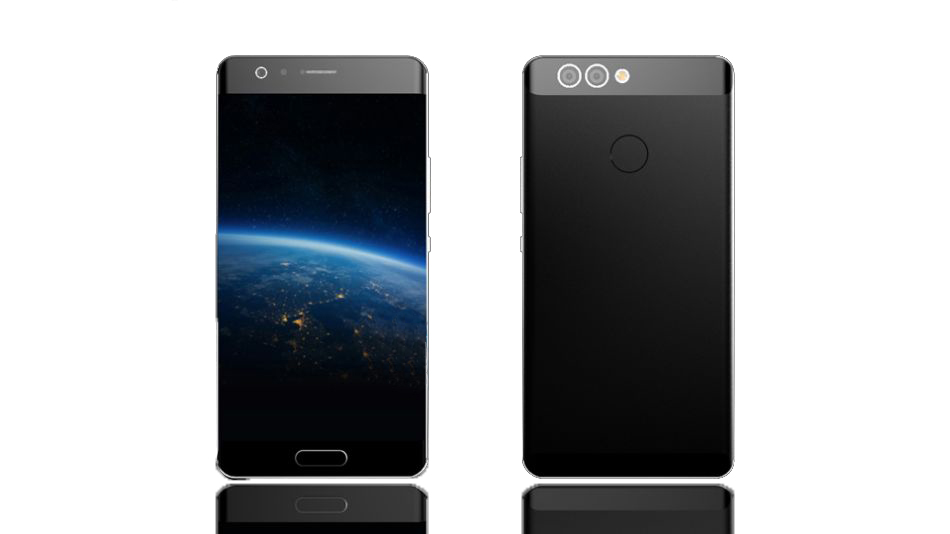 The curved display is one of the features which are in vogue right at this moment. A number of smartphones those are available on the market or yet to be released are reportedly sporting curved display. So it won't be too much of a surprise if the upcoming flagship device from Huawei comes with a curved display. The concept video as published on YouTube has come up with the idea that the Huawei P10 will have a curved display.
The video posted on the YouTube channel 'Concept Creator' has revealed that the Huawei P10 might come with an appearance very similar to that of the Huawei Mate 9 and Huawei Mate 9 Porsche Design. The upcoming smartphone might be built out of metal as well as glass. While glass will enhance the outward appearance of the device, the metal would make it much better when it comes to its durability. The lock button alongside the volume buttons will feature on the right panel of the device like the conventional ones.
Besides this nothing much has been revealed regarding the probable features of the device. Previously, we have reported that the Huawei P10 might come out with a 5.5-inch screen supporting a display resolution of 1440 x 2560 pixels. The upcoming smartphone is also expected to feature Huawei Kirin 960 64-bit Octa-core processor coupled with a 6 GB RAM. However, all these information has been speculated on the basis of the revelation made on GFXBench regarding a smartphone with model number Huawei LON-L29. The smartphone is also estimated to run on Android 7.0 Nougat operating system.
Having said all these, it should be mentioned that there has been a number of speculations making round regarding the probable release date of the Huawei P10. Few have stated that it might take place on February 26 although earlier reports have suggested an April release of the date. So for a confirmation, we need to keep on waiting.